The Fabric of the Game
With springtime in full swing, we are proud to kick off our partnership with the United States Golf
Association as their Official Outfitter and supporting partner of the U.S. Open, which will be held this
year at The Los Angeles Country Club, June 15-18. To celebrate the first major championship at the
iconic North Course, we're offering a host of custom-embroidered styles with the official championship
logo, from performance polos to lightweight layers and innovative outerwear.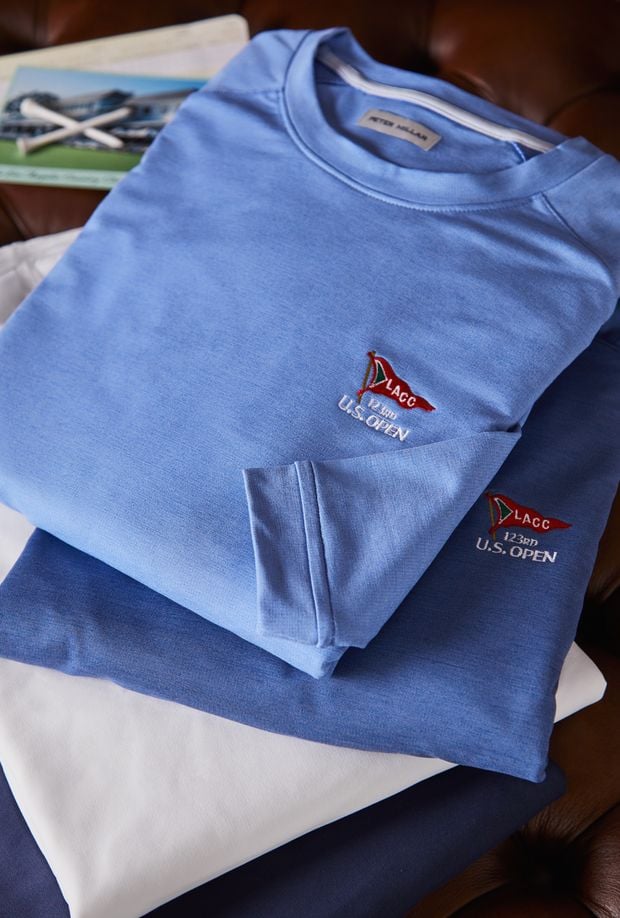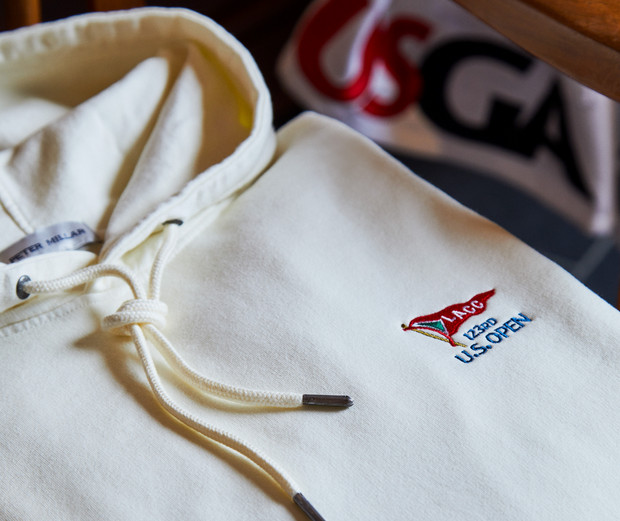 We are deeply passionate about golf—the camaraderie it
inspires, the places it takes us and the lessons it teaches.
It's an honor to strengthen our relationship with an
organization that has played such a key role in shaping
and defining the landscape of golf for more than a century.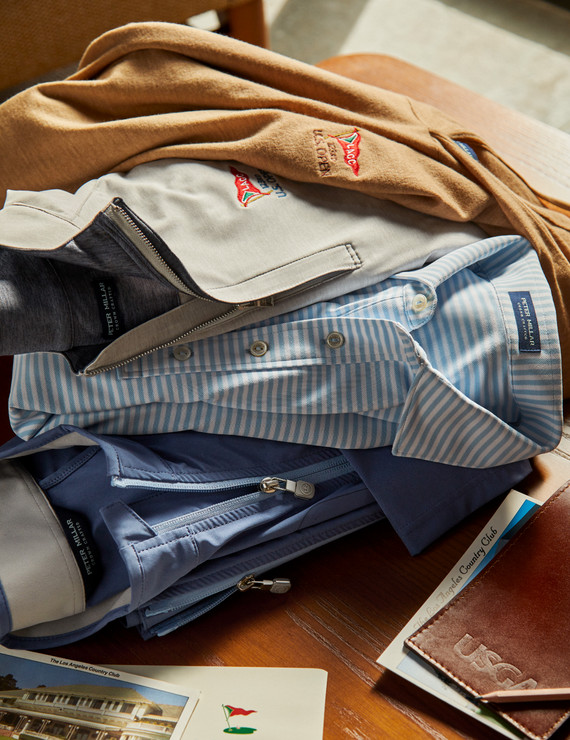 Surrounded by the sights and sounds of Bel-Air and Beverly Hills,
LACC's North Course will be a dynamic test for the best in the world.
Get ready for the 123rd rendition of this storied championship in style.