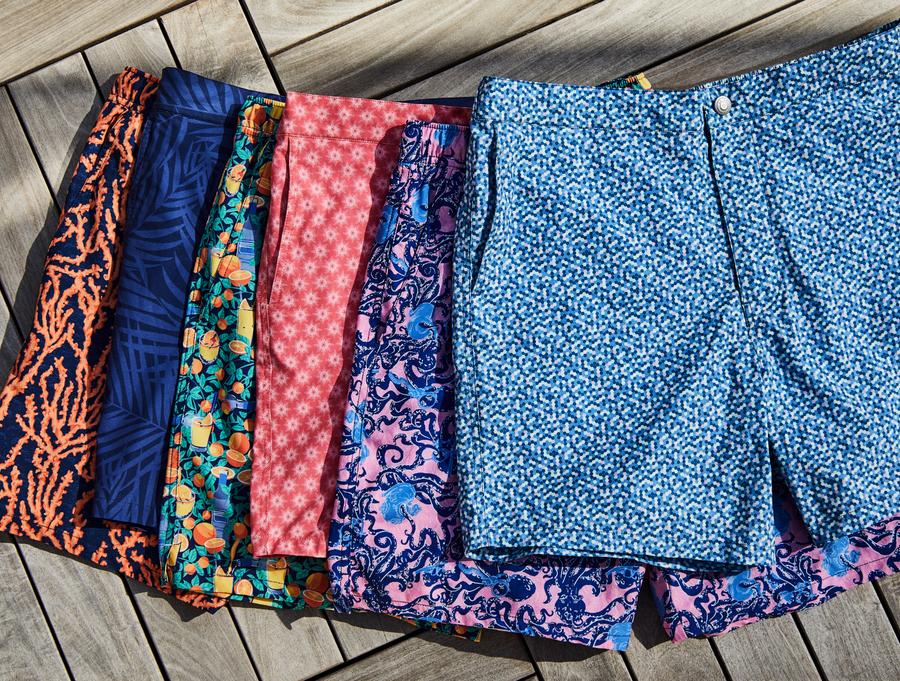 For the most casual thing in your closet, a good pair of swim trunks sure has to work hard.
On a good summer day, you're stepping into them first thing in the morning and not changing
out of them until cocktail hour. Grab them off the hook the next day and repeat.
We've dialed in the details from fit to feel in two different styles so you can get out there
comfortably in your own signature pair.
Shop All Styles
Two Styles, Two Fits – Find Yours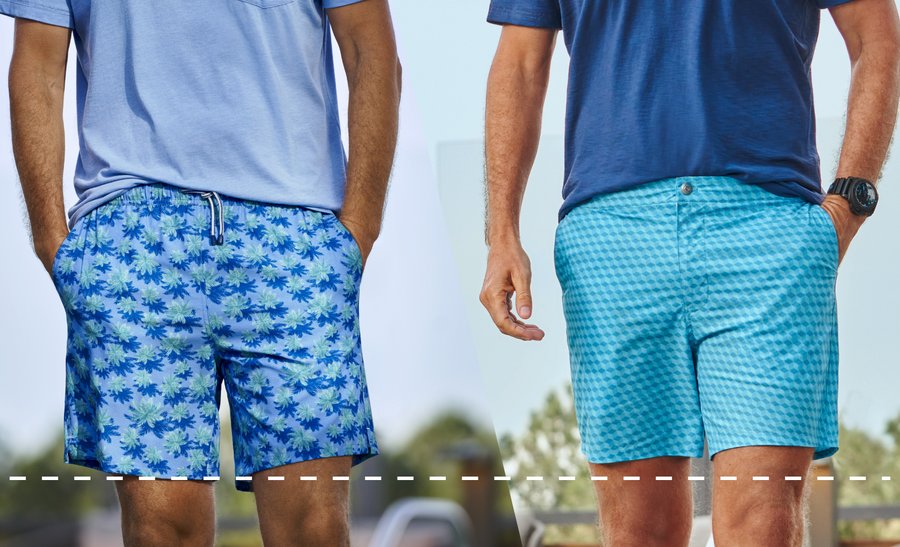 Featured in more than 20 spirited prints and two classic solids, we've updated the fit this
season to a perfected mid-length. These all feature a built-in printed mesh liner.
SHOP CROWN SWIM
Key Details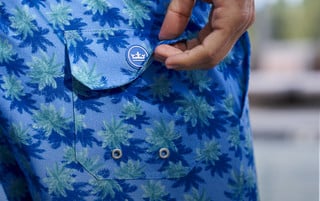 Reinforced Snap Back Pocket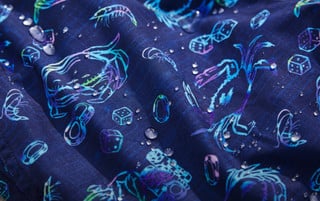 Ultra lightweight
Water-resistant fabric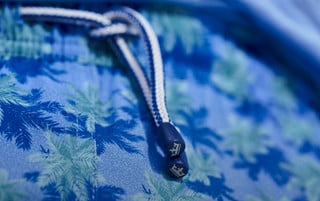 Fully Elastic Drawstring Waist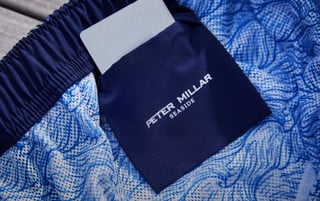 Interior Card Holder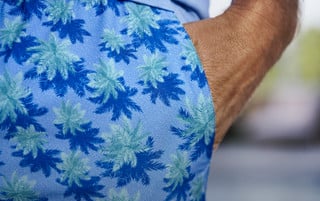 Mesh-lined Side Pockets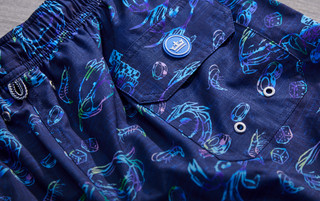 Hang Drying loop and
drainage grommets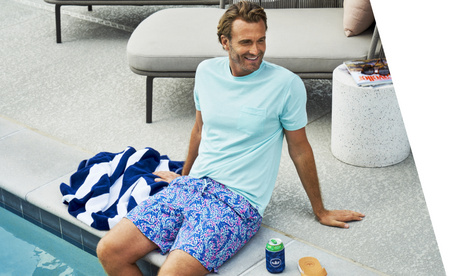 Easygoing Comfort
Thanks to an especially lightweight fabric with exceptional
mobility, these trunks redefine all-day comfort.
Fit to Print
If there's one place you won't have trouble getting away
with some adventurous prints and colors, it's with your trunks.
All our prints are dreamed up and illustrated by our design team
in our Raleigh, North Carolina studio.
Each pair of Crown trunks includes a
custom can caddie and protective zippered case.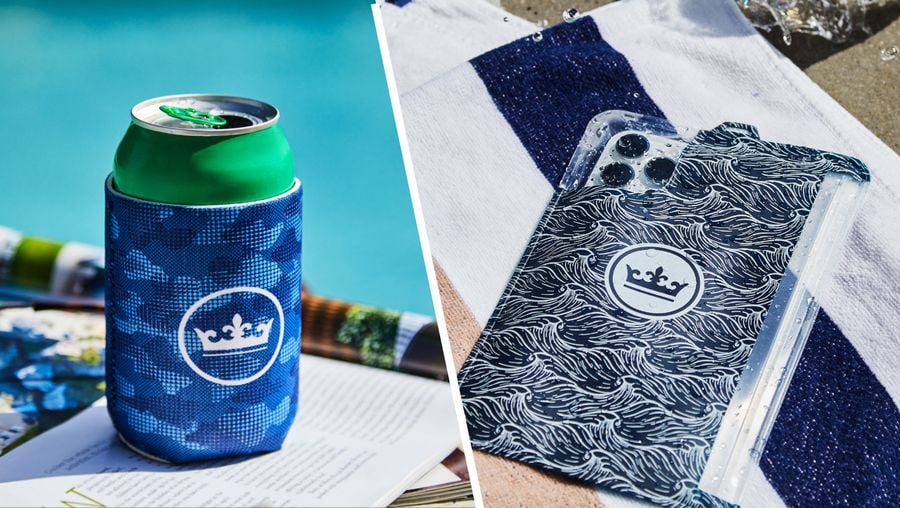 New for Spring 2023, our Crown Crafted trunks are designed for a more traditional look and feel.
A button closure and functional zipper are paired with a fine mesh lining and interior drawstring
for a secure fit in and out of the water.
SHOP CROWN CRAFTED SWIM
Key Details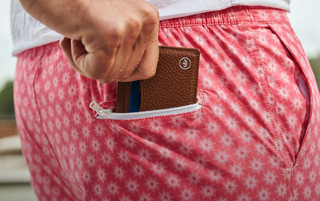 Elastic Back and
Zippered Mesh Pocket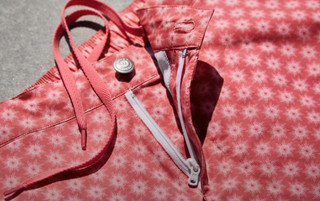 Interior Drawstring
and button closure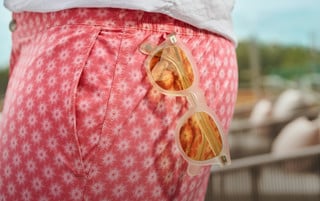 Fully Elastic Drawstring Waist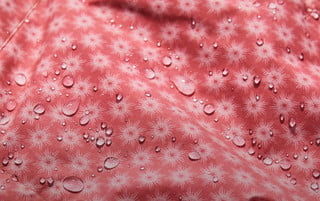 Water-resistant Fabric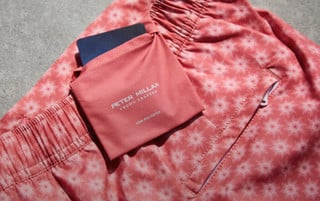 Interior key holder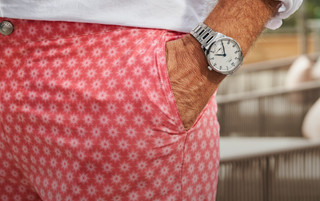 Mesh-lined Side Pockets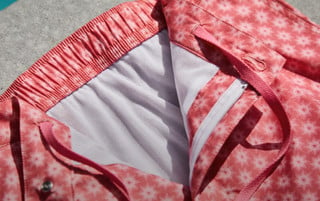 Fine Mesh Lining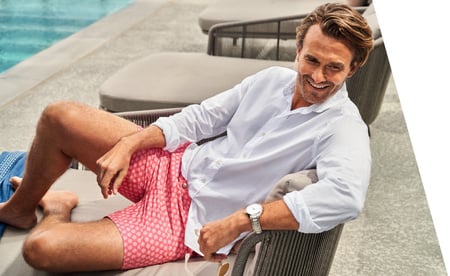 All-New Design
Aligning with the spirit of our Crown Crafted line,
these trunks merge casual sophistication and functional ease.
Clean Lines
Inspired by vintage patterns and shaped by tonal combinations,
these custom designs call on both bolder hues and more subtle neutrals.