Greenwich
Garment-Dyed Outerwear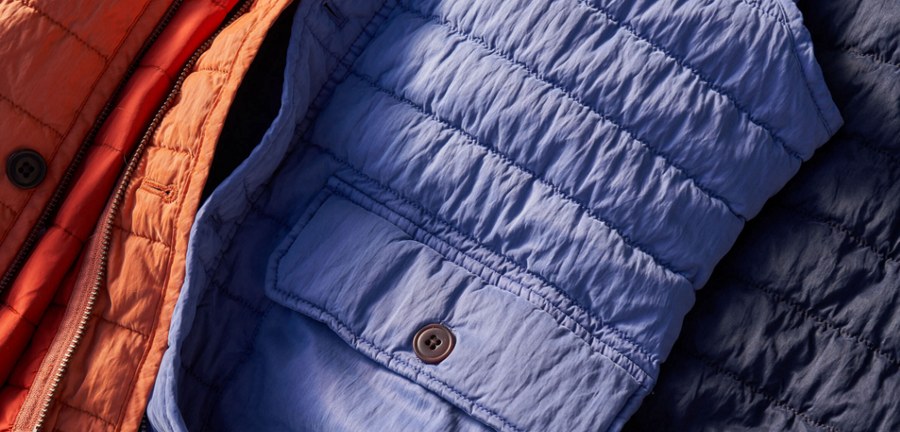 Unique Expressions of
Cool Weather Casual
Three vests, two bombers and one hybrid blazer. We can talk all day about what makes these
great. You can see a lot of it here. The visual depth. The nuanced colors. The textures that give it
its casual cool. But touch it? You'll be a believer in a second.
These lightweight, versatile designs make for easygoing, lived-in layers perfectly suited to
transitional temperatures. You'll be reaching for them time and time again throughout the season.
Shop Greenwich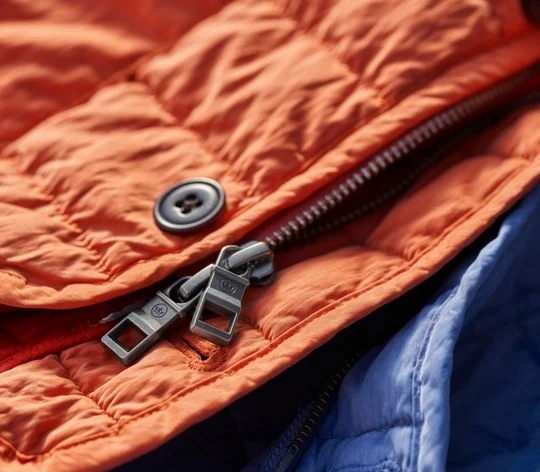 Ideal Warmth
A lightly insulated construction and streamlined design give these the perfect amount of warmth without extra weight.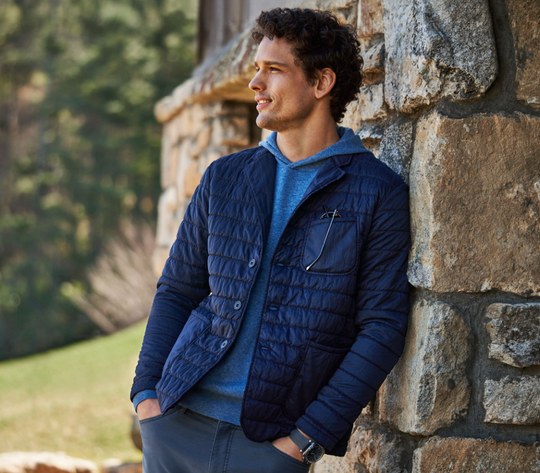 Wind & Water Resistant
A perfected performance blend keeps the wind at bay and a special treatment allows it to handle unexpected showers with ease.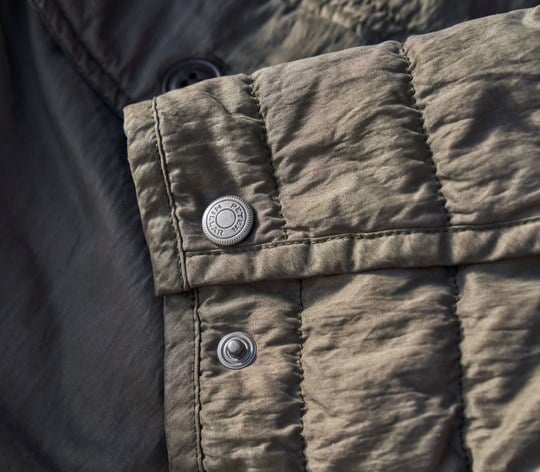 Soft Touch
Inside and out, the Greenwich styles are made to feel like your softest layers from the first time your throw them on.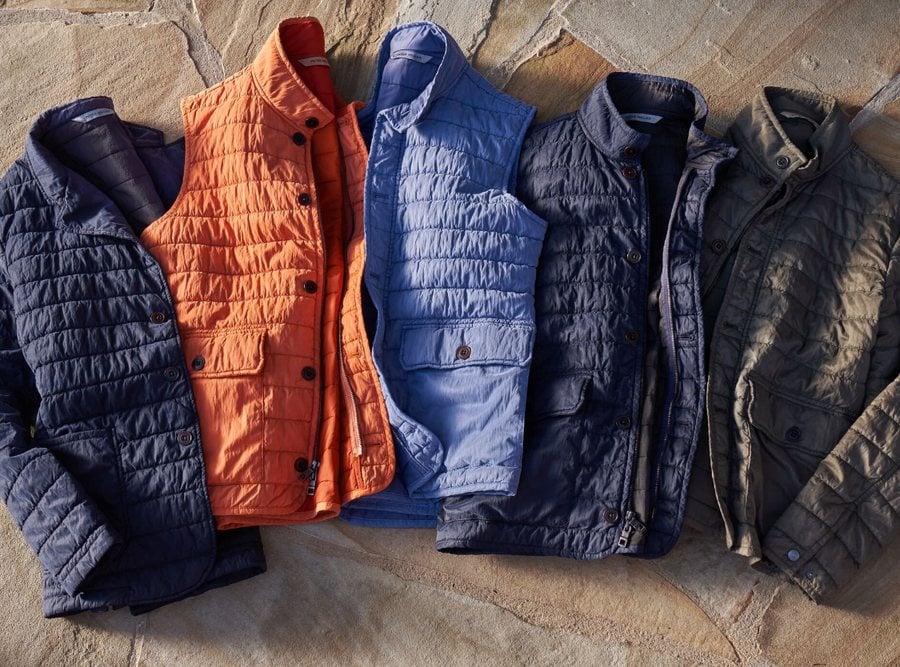 Unique Colors in
Three Styles