With casual designs and a lived-in look and feel throughout, the latest season of Crown leans into colorful variety,
a wide range of new sweaters and a reimagined outerwear lineup.
Surrounded by the rolling peaks of the Blue Ridge and the quiet calm of alpine waterfront, we captured
the collection among the picturesque mountains of Western North Carolina. Offered in our Classic Fit.
Shop Crown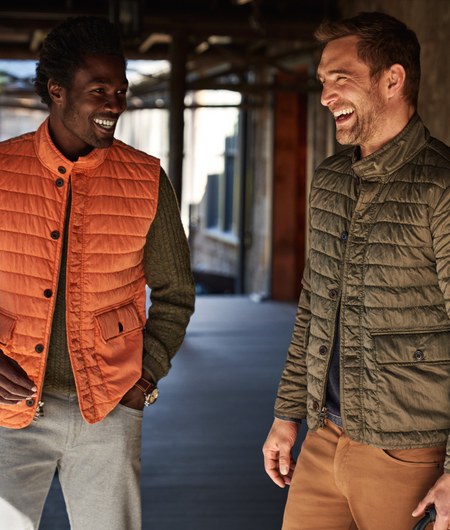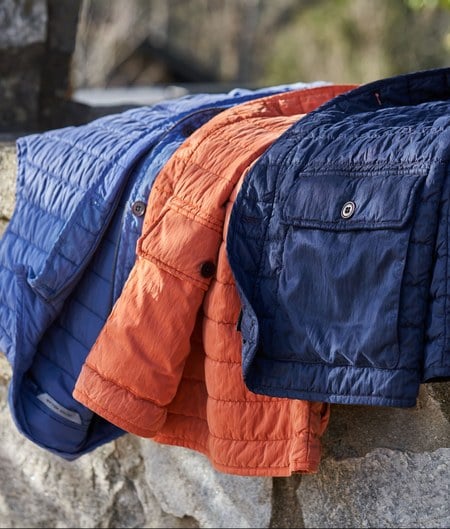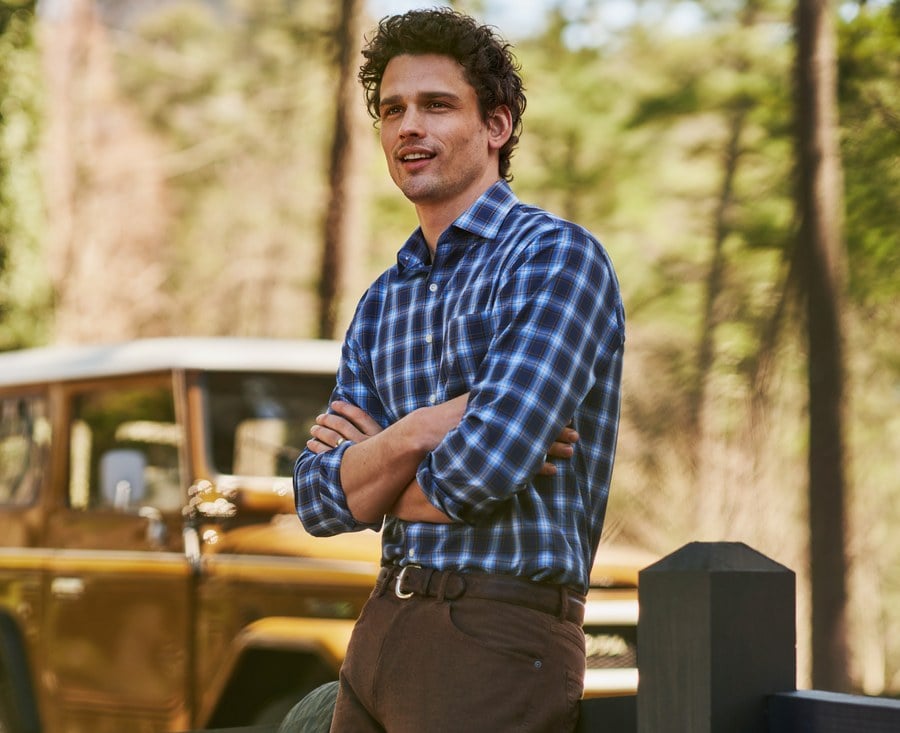 Comfort redefined, inside and out.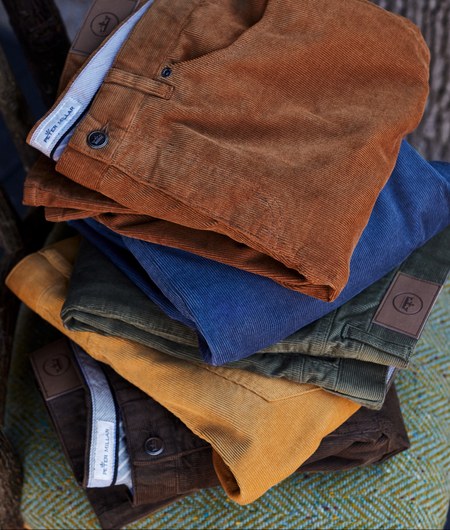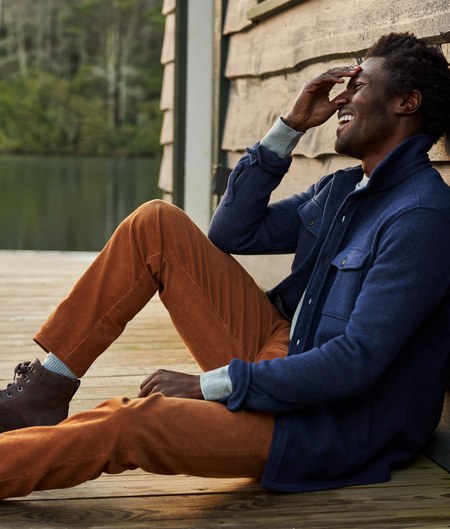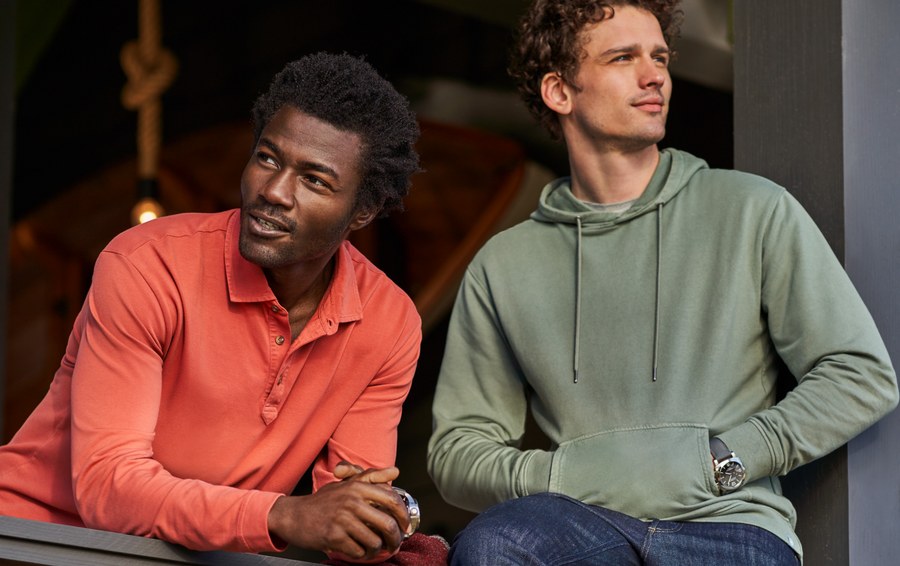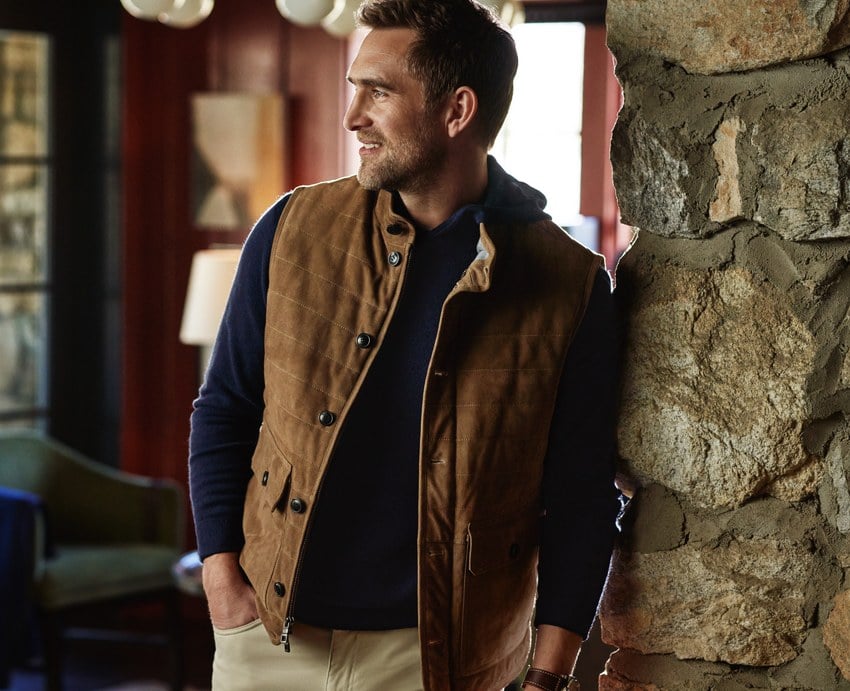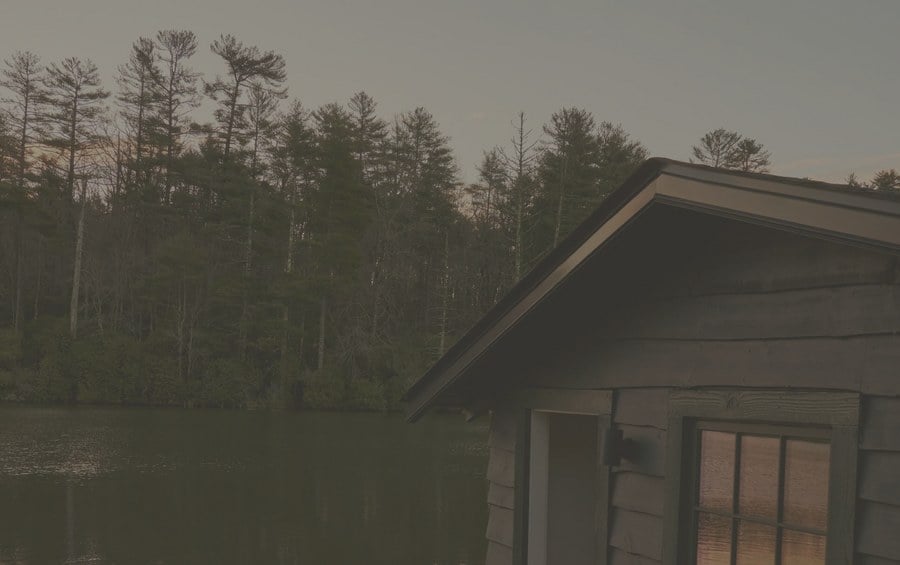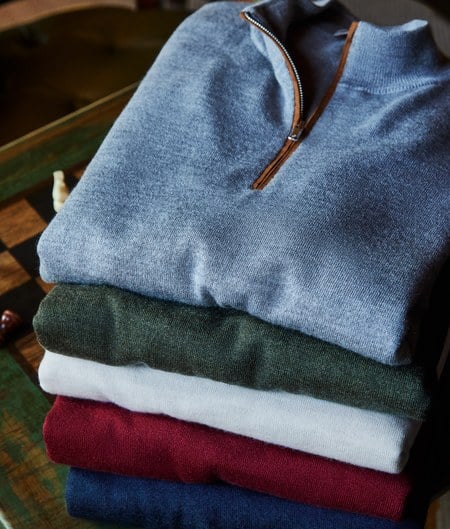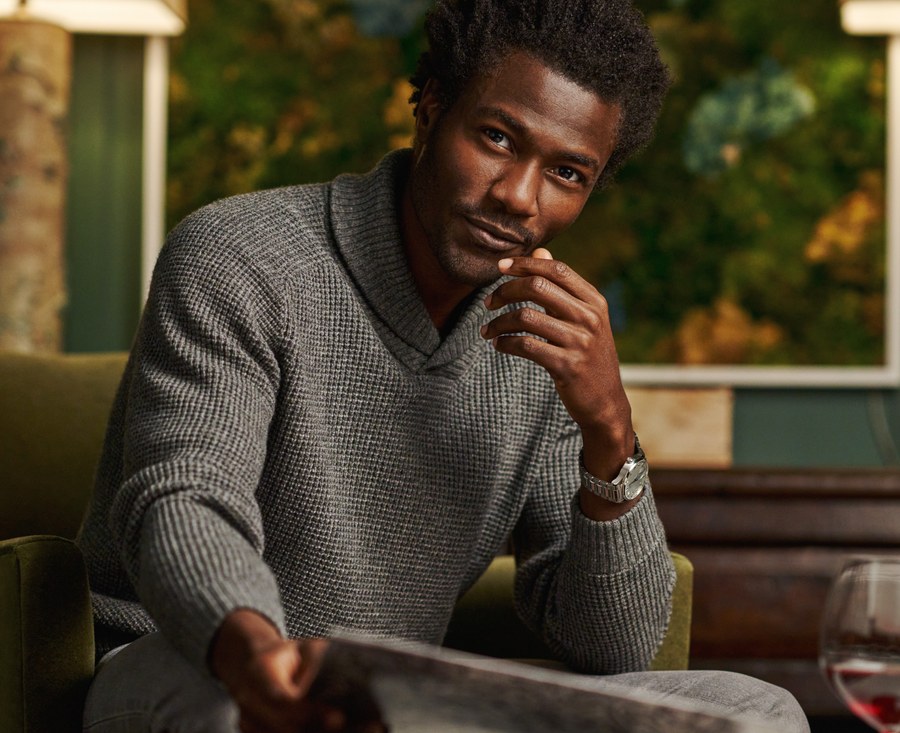 Always timeless, with a twist.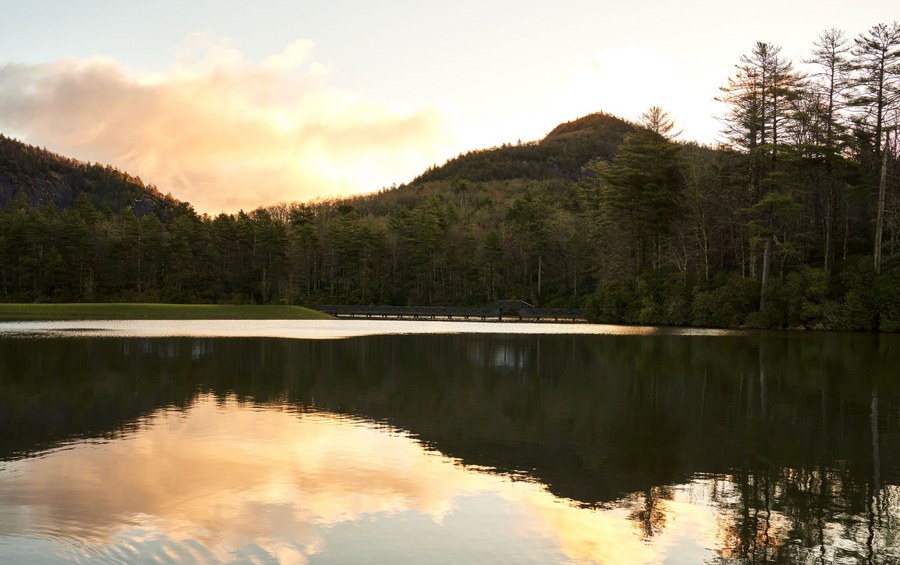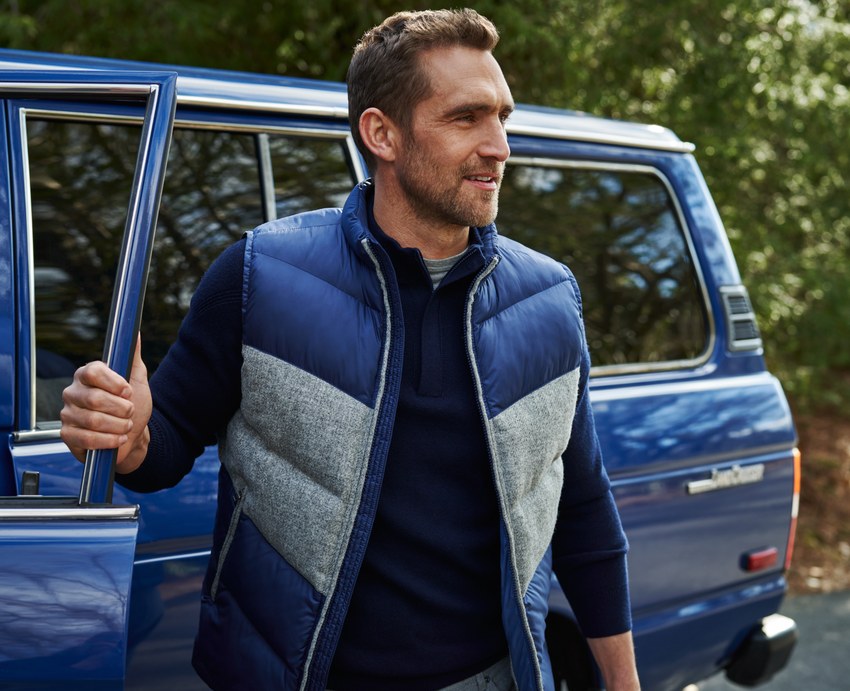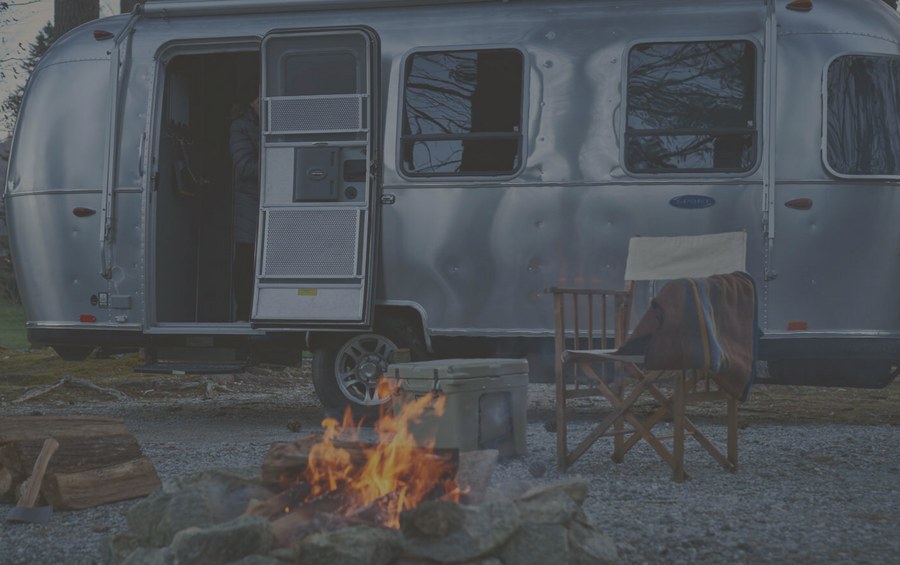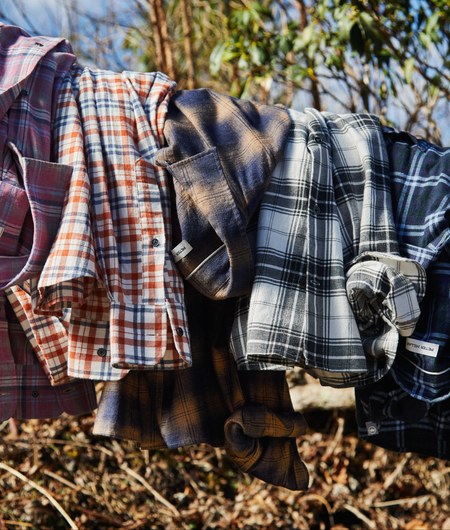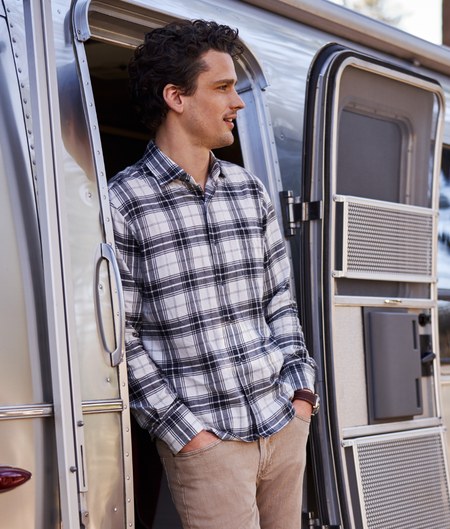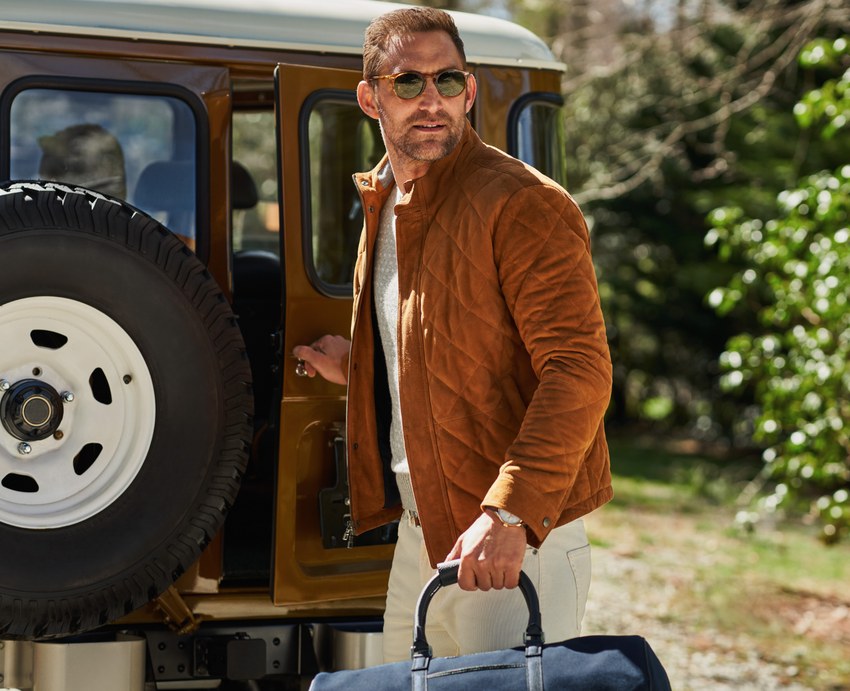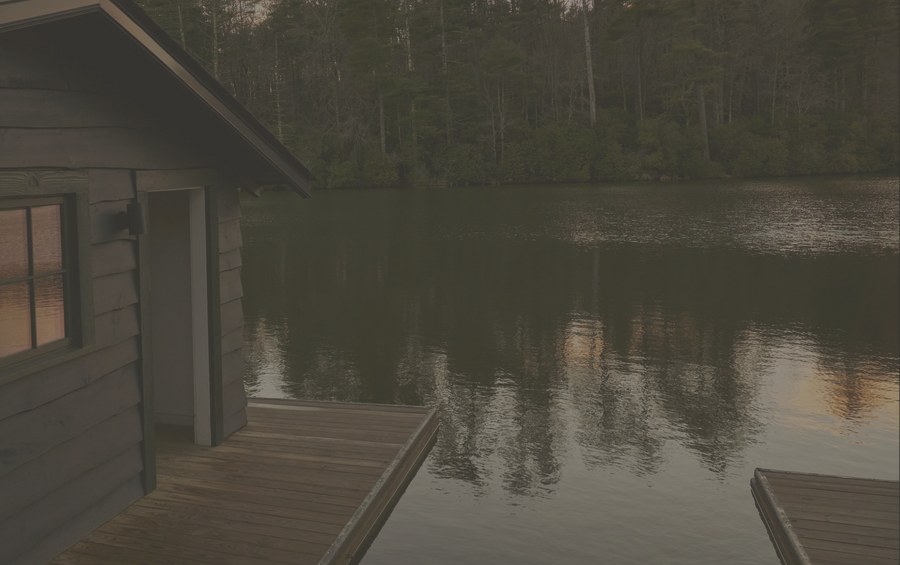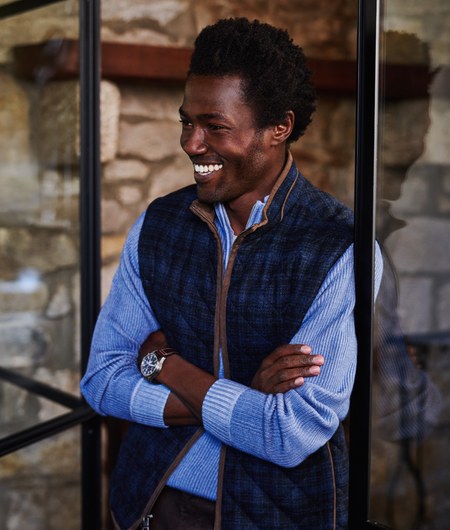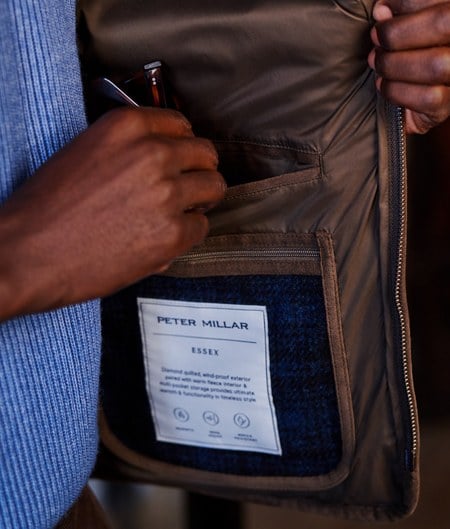 Embrace the adventurous spirit of the mountains.