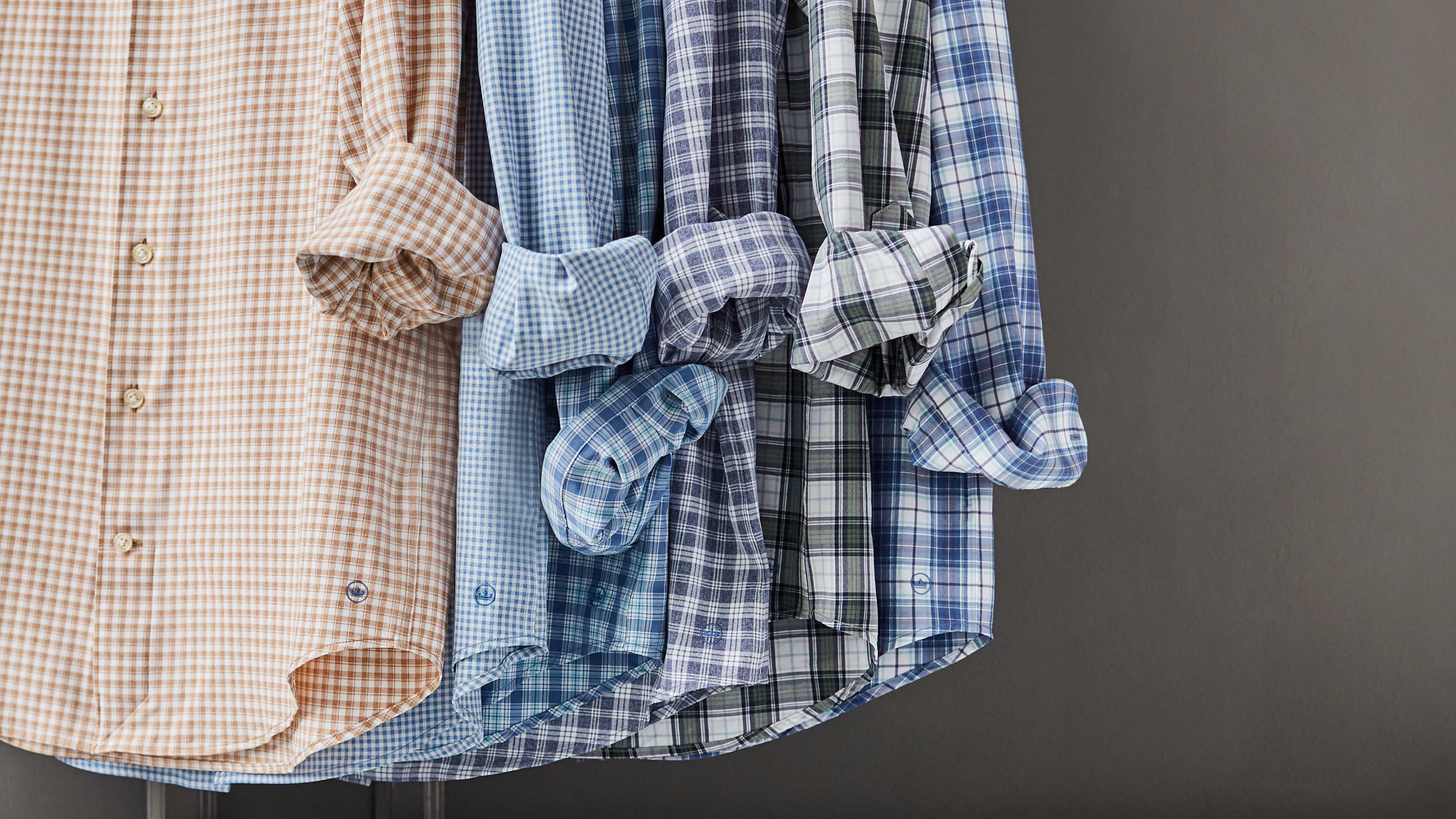 The Art of the
Sport Shirt
The sport shirt is the staple garment of every man's wardrobe. Fashion trends have come and gone, collars, cuffs and materials have changed, but the sport shirt has transcended time. It has been the basis layer for every man's wardrobe for centuries, and it's vital for any well-dressed man to have a range to call upon. Looking past the importance of variety, what endures is quality. To the untrained eye, a sport shirt may not require the complexity of construction of soft jackets and outerwear. Once you've experienced one that has mastered the elements, though, it's impossible to return to the ordinary. At Peter Millar, our obsession with craft means we're constantly striving to elevate these essential pieces.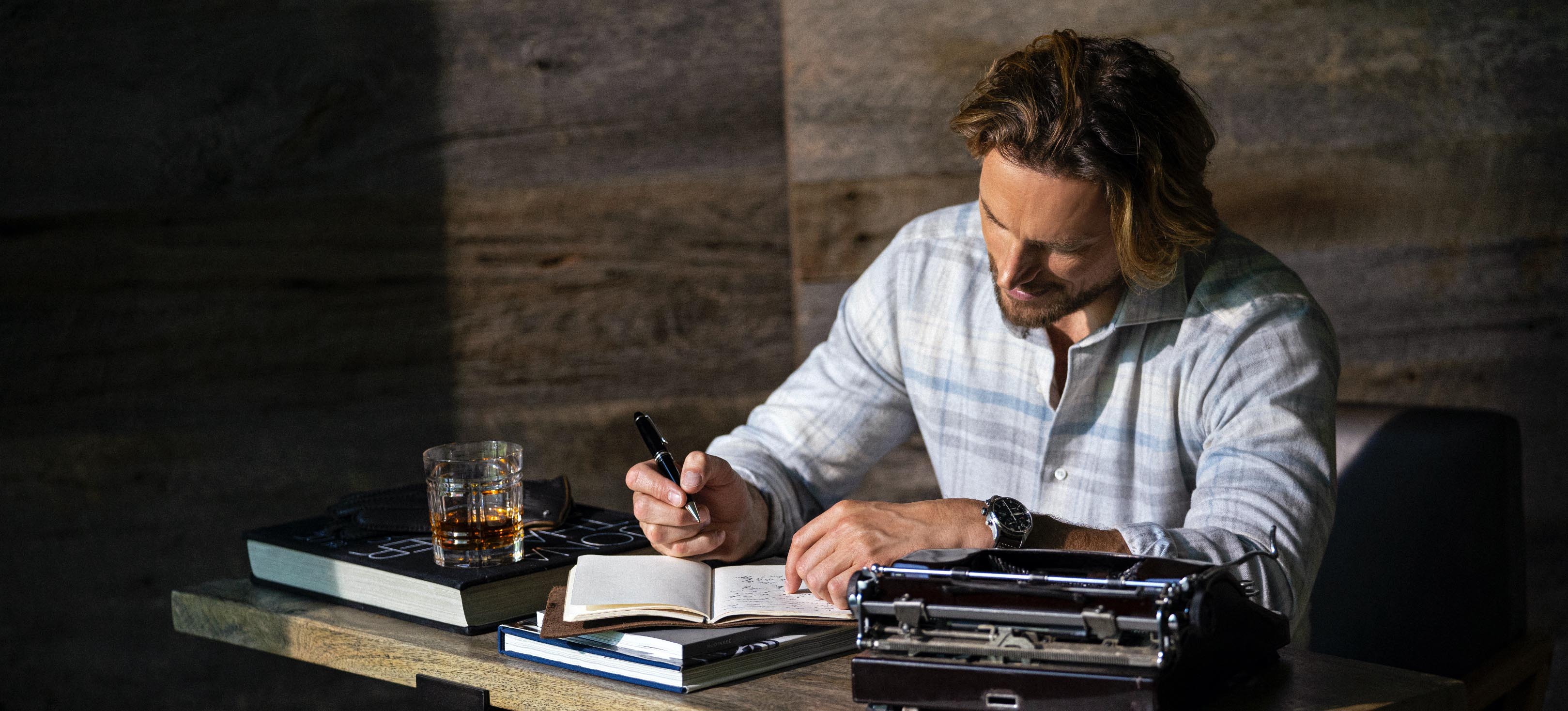 The Peter Millar Approach
What sets our shirts apart? Everything is in the details. It starts with the yarn. From classic cotton and linen to luxurious blends to innovative performance compositions, we are unwavering in our commitment to source the very best. To perfect our fabrications, we work intimately with the world's finest mills to trial washing techniques, revolutionize treatments to offer stretch and supreme comfort, and sift through countless colorations to settle on an ideal expression. Some of our fabrics were years in the making. We are restless in our pursuit of supreme softness and ease of wear throughout our collections.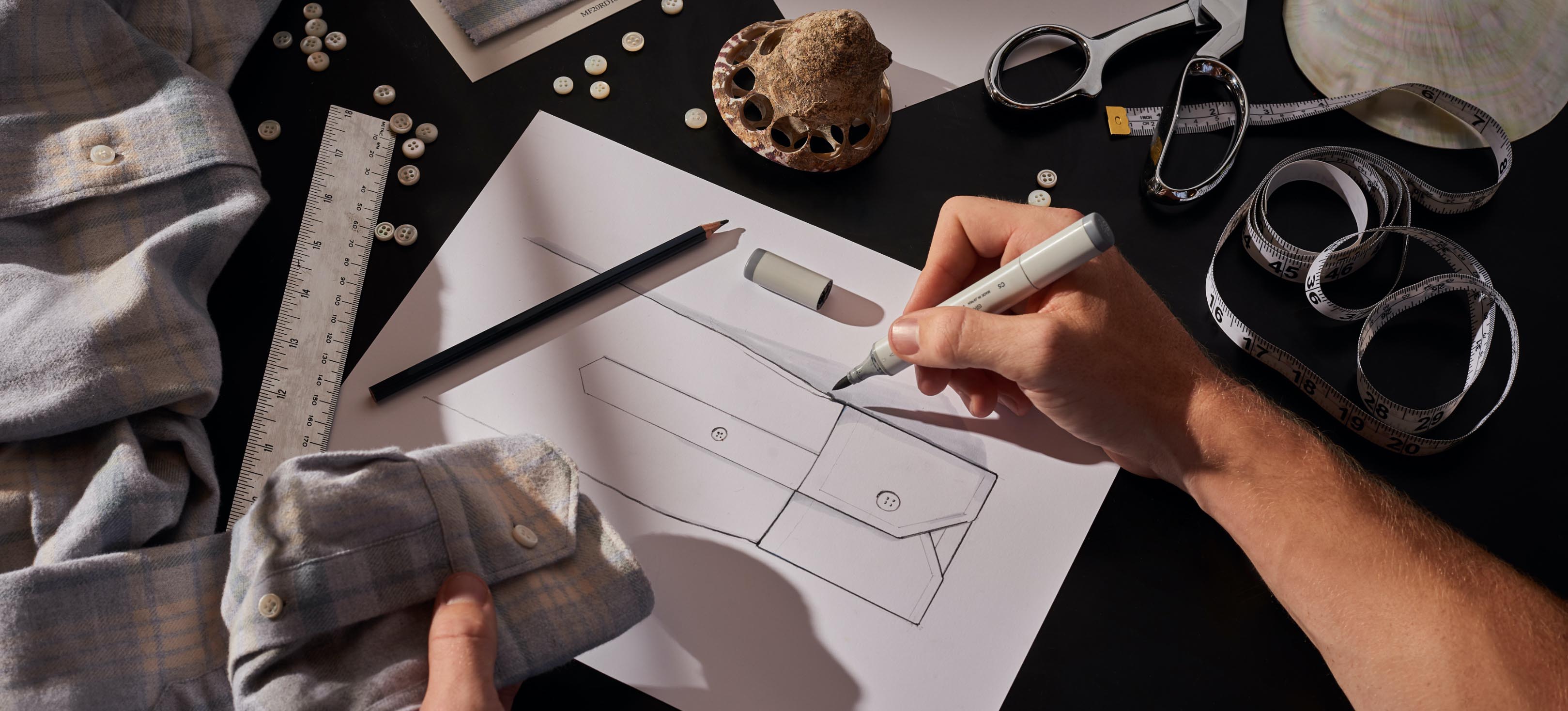 It continues with construction. We offer two fits—Classic and Tailored—each crafted to best align with your personal style and preference. We carefully adapt our spread collars to perfectly suit their intended wear, and our button down collars always exhibit a sartorial roll—a nod to the tailoring traditions of southern Italy. Our Crown and Crown Sport shirts offer double-button barrel cuffs for a classic, versatile appearance, while Crown Crafted feature mitered cuffs for a subtly sophisticated touch. Precision stitching lends durability and results in shirts that are flawlessly refined both inside and out.
"Looking past the importance of variety,
what endures is quality."
In Crown Crafted, our sport shirts feature genuine mother-of pearl buttons. Favored by the world's finest shirt makers, these buttons offer a beautiful iridescent luster that makes them an elegant finishing detail. Ours come from farm-raised Australian shells and are selected for perfect thickness. They are attached to the shirt with goose foot stitching and shank attached stems, which mimics a traditional, hand-stitched effect and furthers their fastening ease.
No matter your style preferences or wearing specifications, you'll notice the difference in our shirts from the moment you first put them on. Discover our extensive selections below.