Stylish. Comfortable. Iconic.
Two years ago, we set out to create the ultimate lifestyle sneaker. A shoe that was unbelievably lightweight, extremely versatile and remarkably comfortable. Through meticulous consideration of every detail, we developed this Fall 2020 design—propelling the Hyperlight Glide from innovator to icon.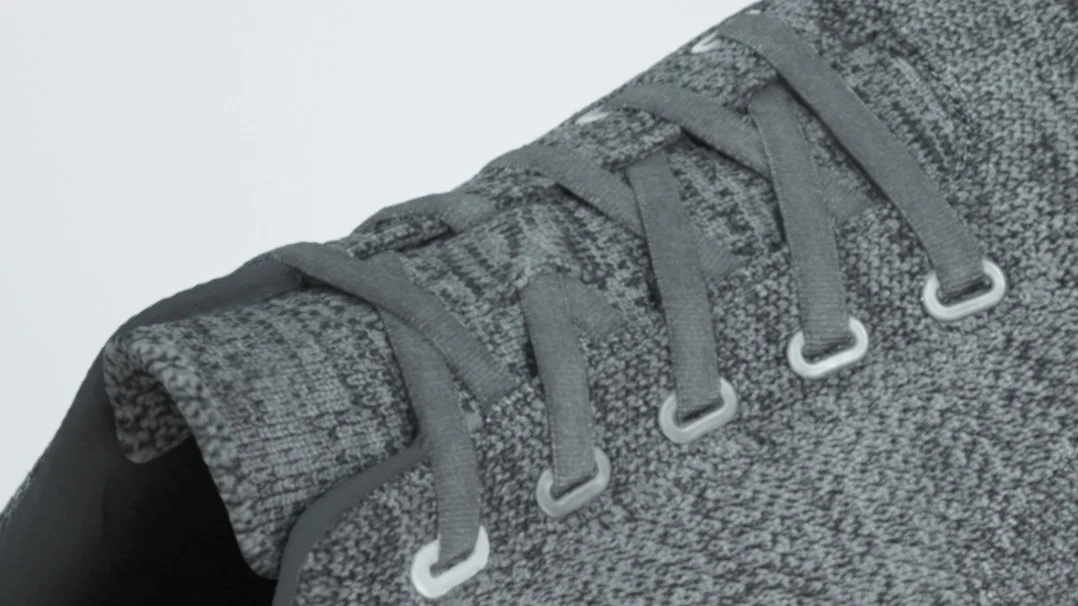 Groundbreaking Technology
Our pioneering approach to sneaker design includes innovative stretch T-lock laces, comfortable slip-on entry and rubberized foam outsoles that provide the ultimate blend of style and comfort.
Explore Now
Intricate Design
We incorporated sophisticated stitch transitions in the upper, articulating varying knit textures along the surface for a more nuanced approach to style and color.
Explore Now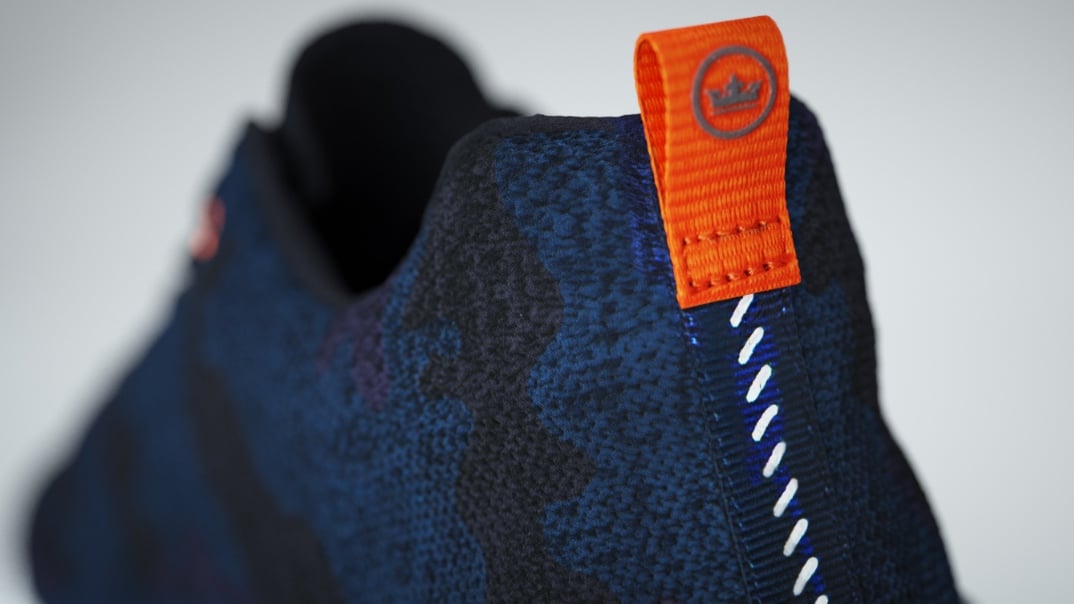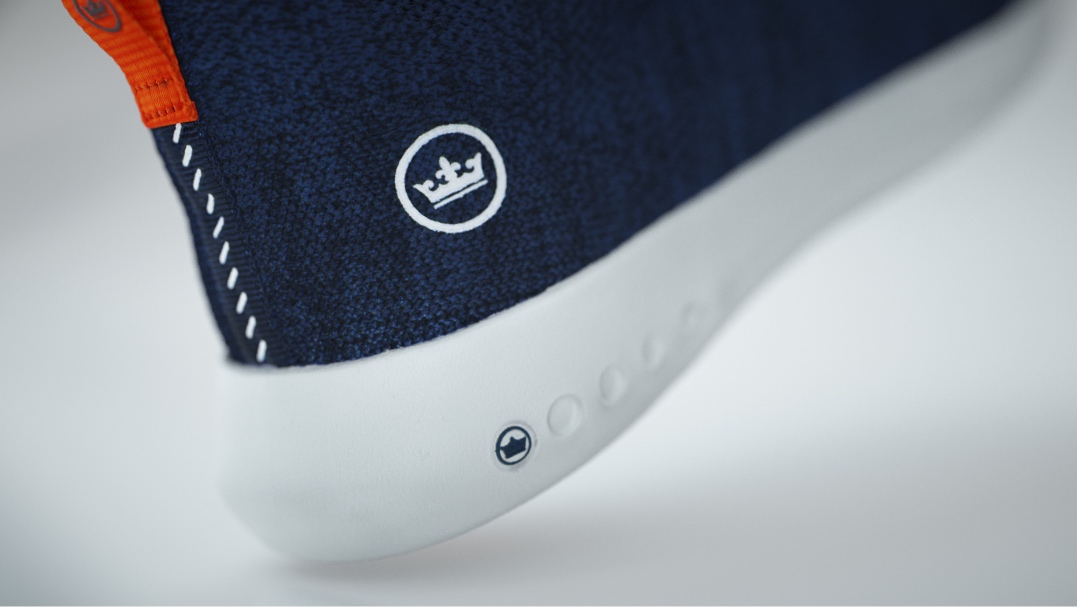 Pops of Style
Stylish design elements, like our signature orange tab and reflective accents on the back heel, top eyelets and Peter Millar logos, accentuate a distinct aesthetic that's both eye-catching and understated.
Explore Now