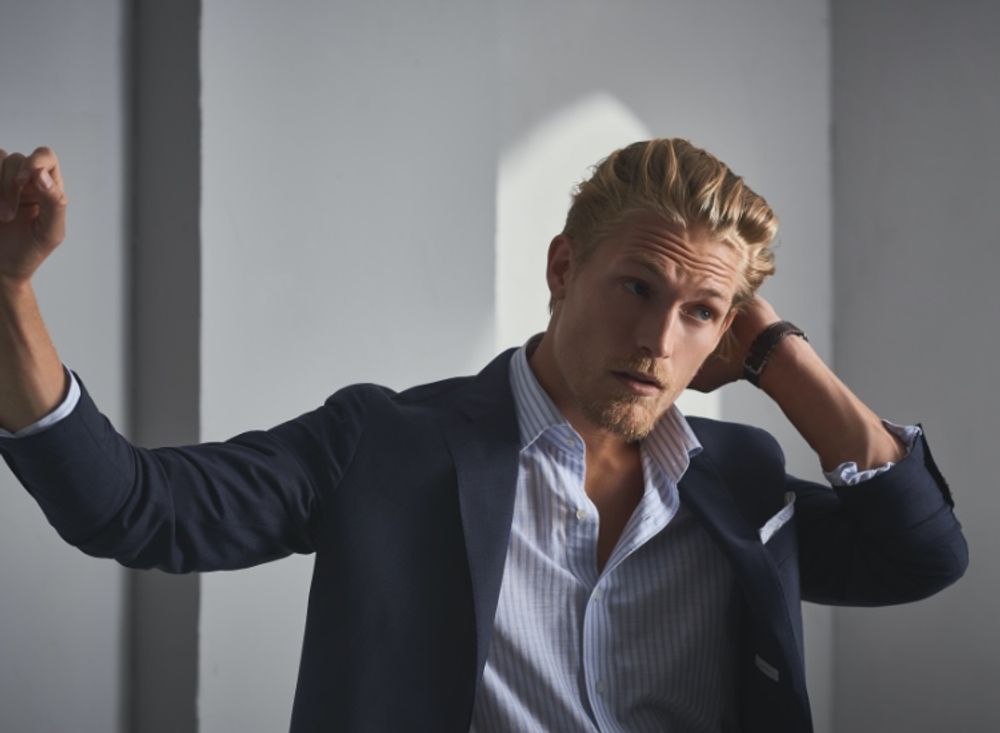 The
Excursionist
Series
Versatility and craftsmanship are at the heart of everything we do, and were at the front of our minds when developing our Excursionist Series. It all began with a blazer. Developed using luxurious Italian cloth crafted with a utilitarian approach, it shattered the boundaries between refined sensibility, ease of wear and practical function. A clean, travel-ready design set the stage for us to expand the concept.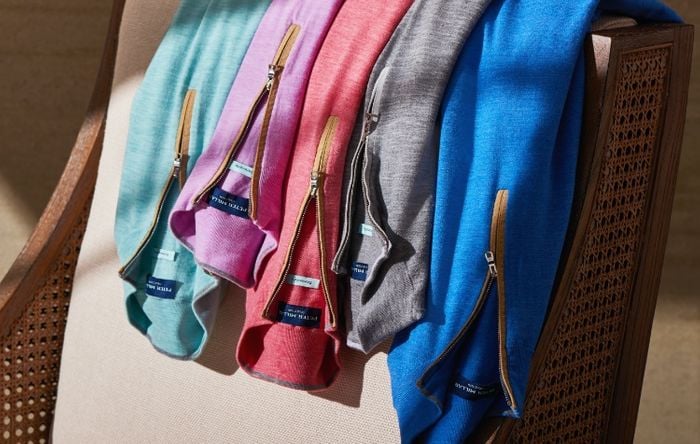 Excursionist Flex Quarter-Zip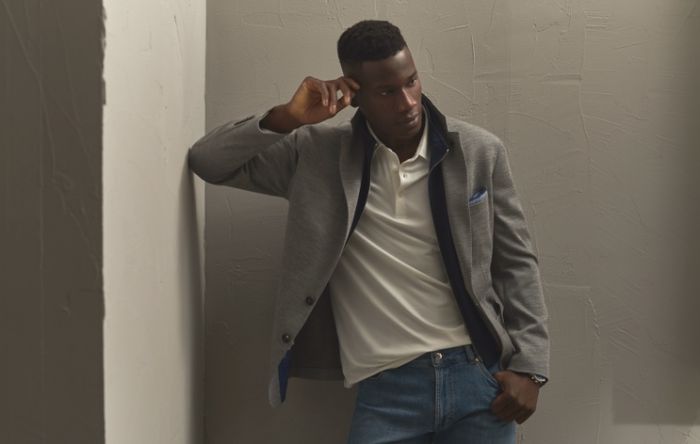 Excursionist Elite Jersey Soft Jacket
Our focus turned to crafting a curated series of adaptable essentials designed to outfit the modern gentleman. From seasonal soft jackets and outerwear to refined shirts, midlayers and pants, the Excursionist series now features a wide range of styles to outfit everyday adventures.
Highlights include our pioneering Excursionist sweaters, which combine the hand of some of the world's finest wool with stretch, resilience and wrinkle-resistance. And the incredible lightness and temperature-regulating technology of our new Elite Jersey soft jacket.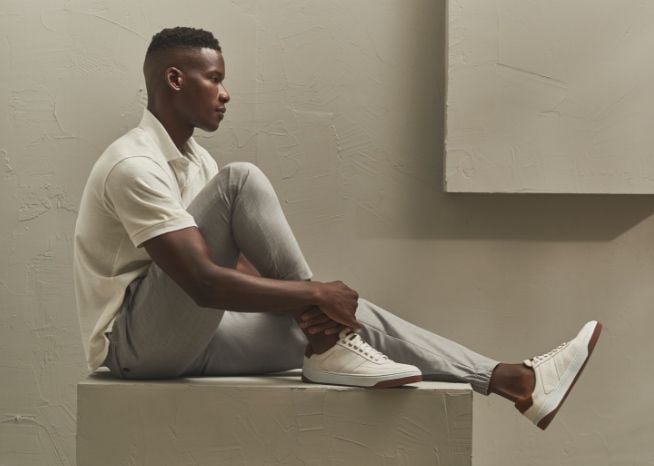 Excursionist Lite Jogger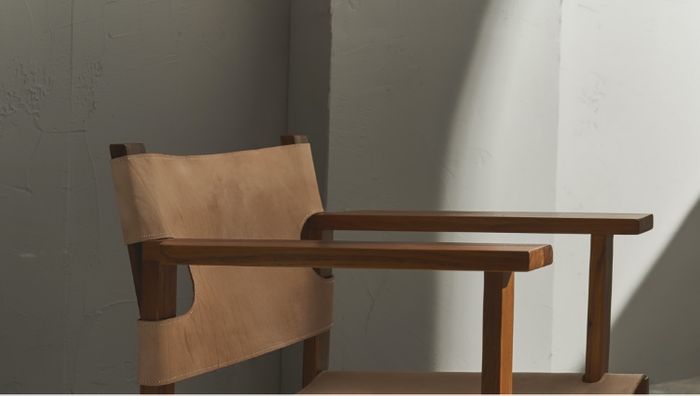 Each piece is defined by a clean silhouette presented in subtle hues and colors, for harmonious transeasonal style and a relaxed elegance, whatever the setting.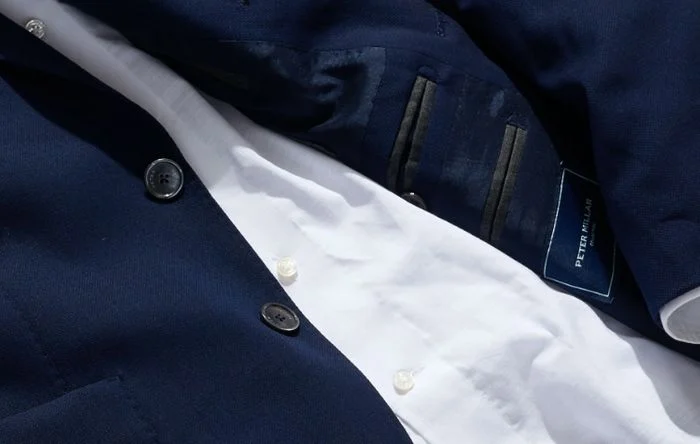 Excursionist Flex Blazer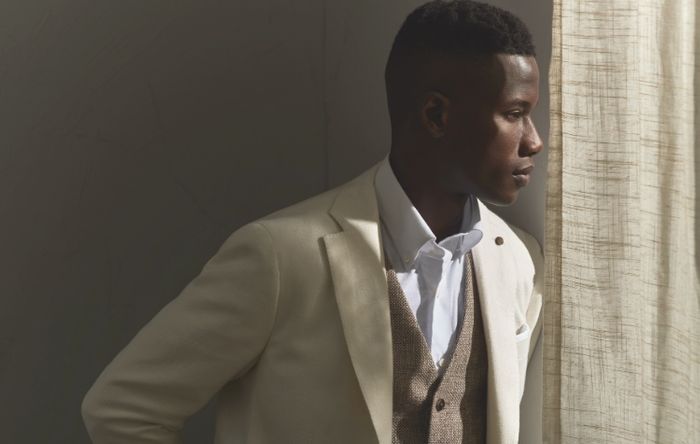 Riviera Summer Excursionist Soft Jacket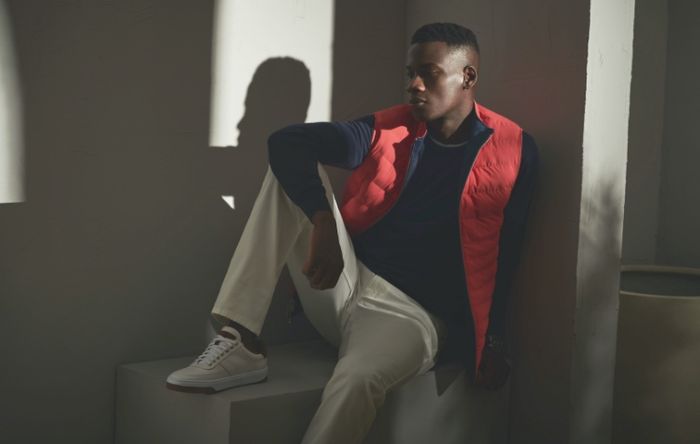 Excursionist Flex Riviera Reversible Vest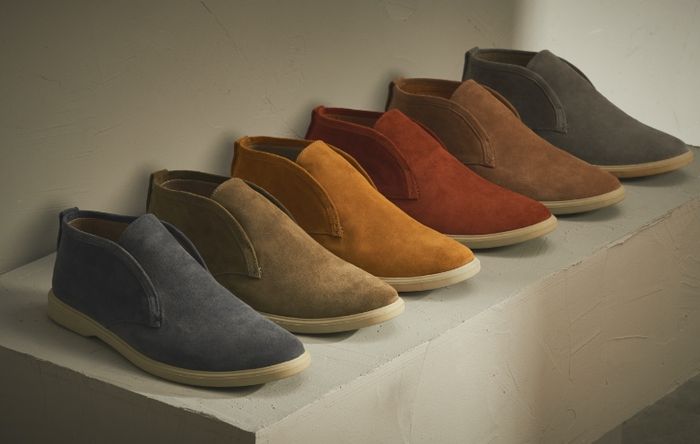 Excursionist Chukka