Road
Scholars
Celebrating design and preserving history with Porsche expert Cam Ingram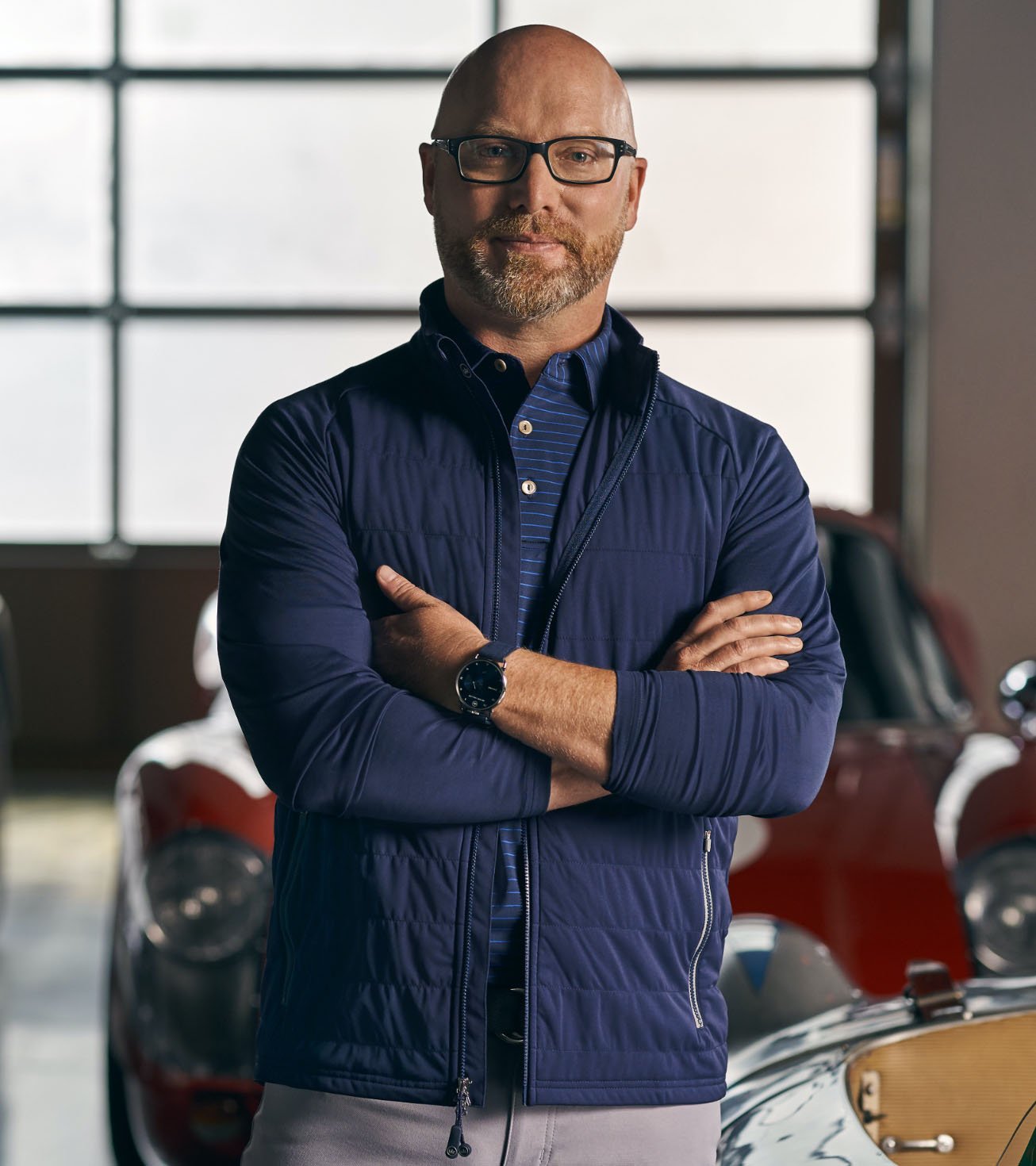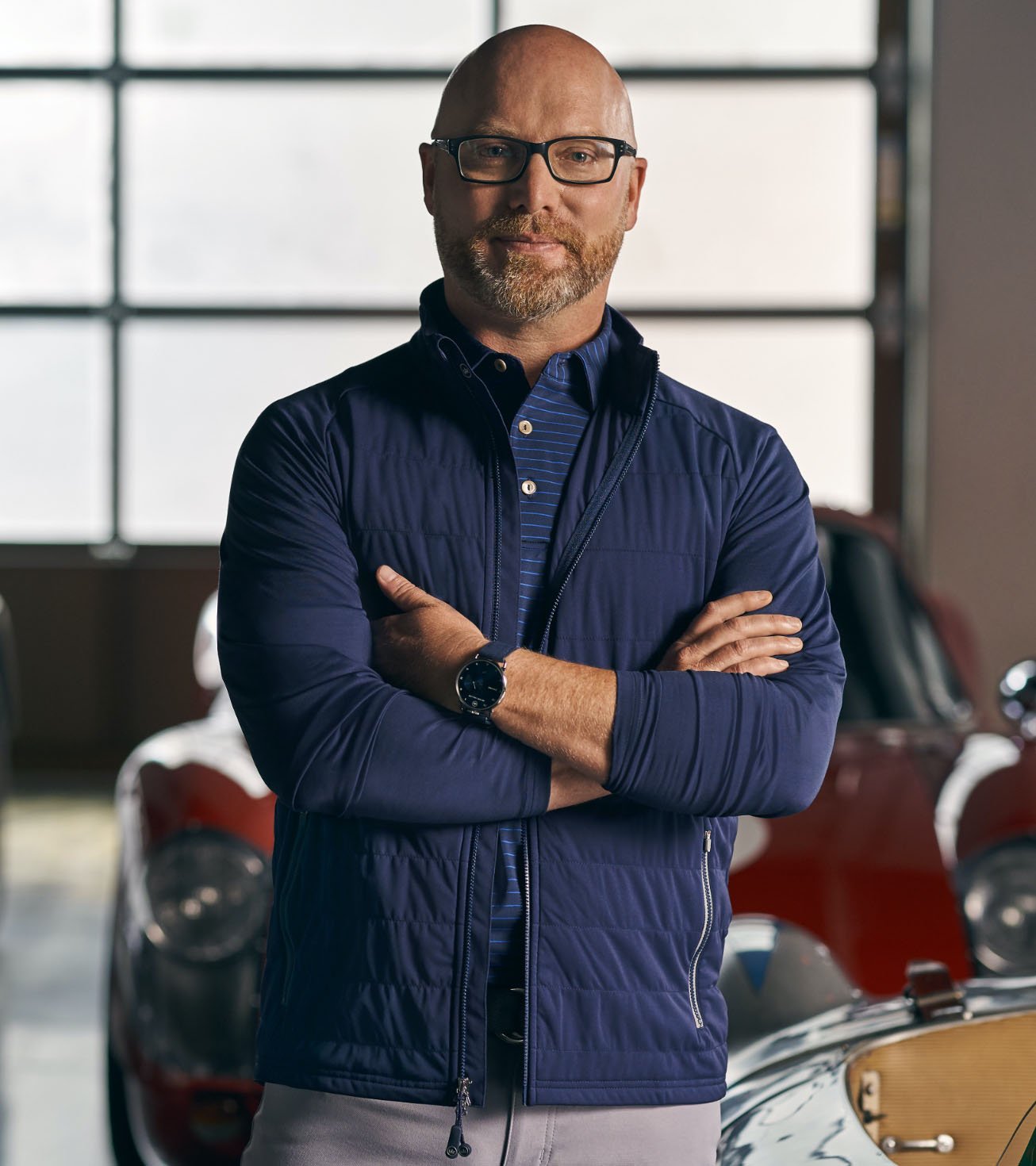 T here's a special authenticity that radiates from a work of art that's endured through the years. You can feel its trials and tribulations. The blood, sweat and tears, and hours it took to create it. This special feeling pervades the work being done at Road Scholars,a world-renowned auto shop in Durham, North Carolina that's built their reputation on this type of authenticity in the world of vintage Porsche restoration.
"We are not trying to recreate history, we're actually trying to preserve it," owner Cam Ingram says. "We are recreating these cars in the way they were built originally."
From their namesake, a clever spin on one of the most prestigious international scholarships, to their sole mission to preserve the craftsmanship of a bygone era, the artisans at Road Scholars embody a type of authenticity hard to come by today. And, like the winding track at Le Mans, their story is one of endurance and perseverance.
"I was studying to be a sculptor with bronze pouring, and minored in philosophy and business," Ingram says. "I was not into cars at all until I went on this father-son trip in 1998." This trip to the Monterey Historics in California happened to coincide with the 50th anniversary of Porsche. Ingram was instantly infatuated with the shape and simplicity of Ferdinand Porsche's designs, especially the 356 Speedster, which he now considers to be the "quintessential Porsche."
"It's often referred to as the upside down bathtub—the Speedster is everything you need," he says. "You can feel the car in the seat of your pants. It's the essential analog experience. If I can only have one car, I'd have a Speedster."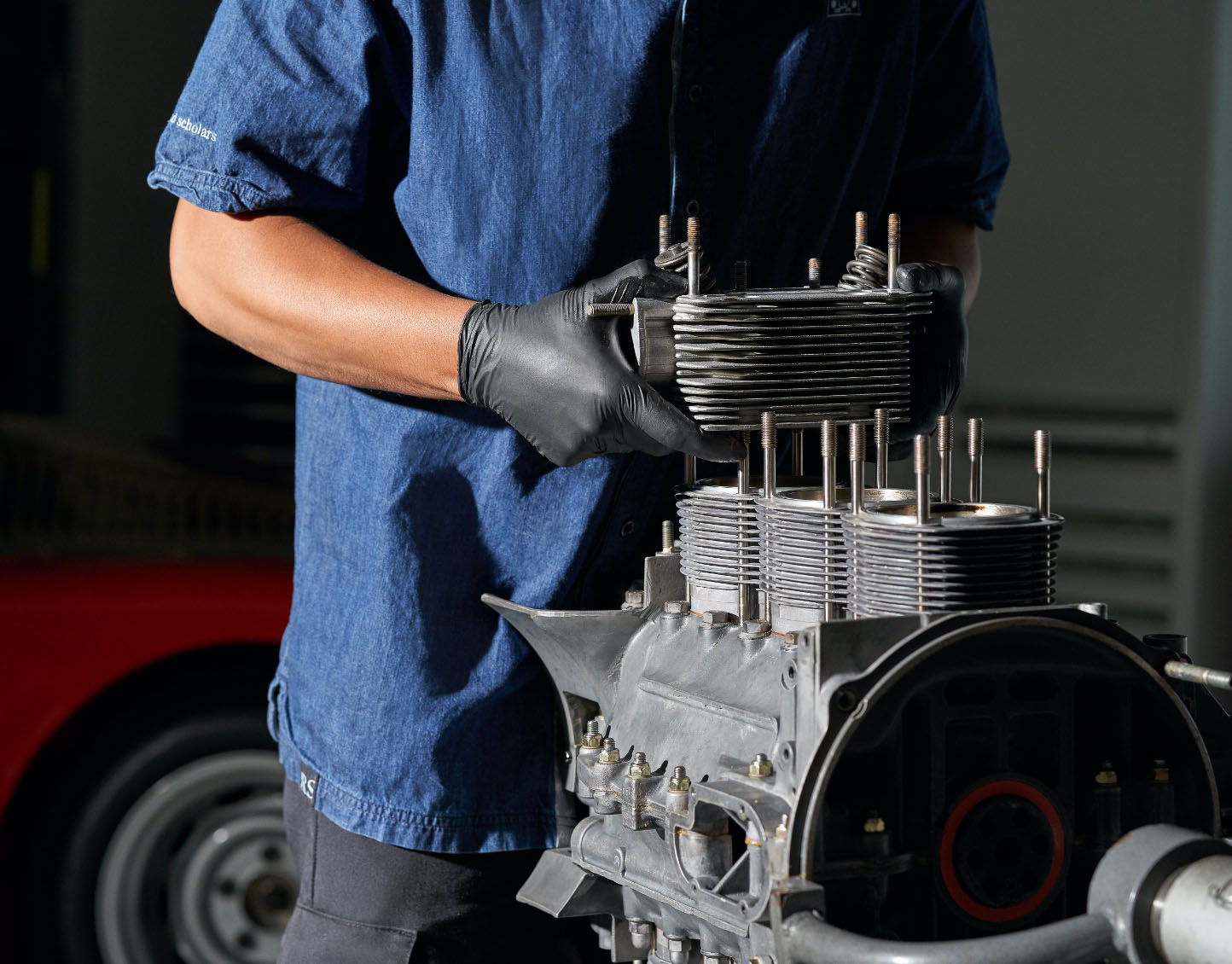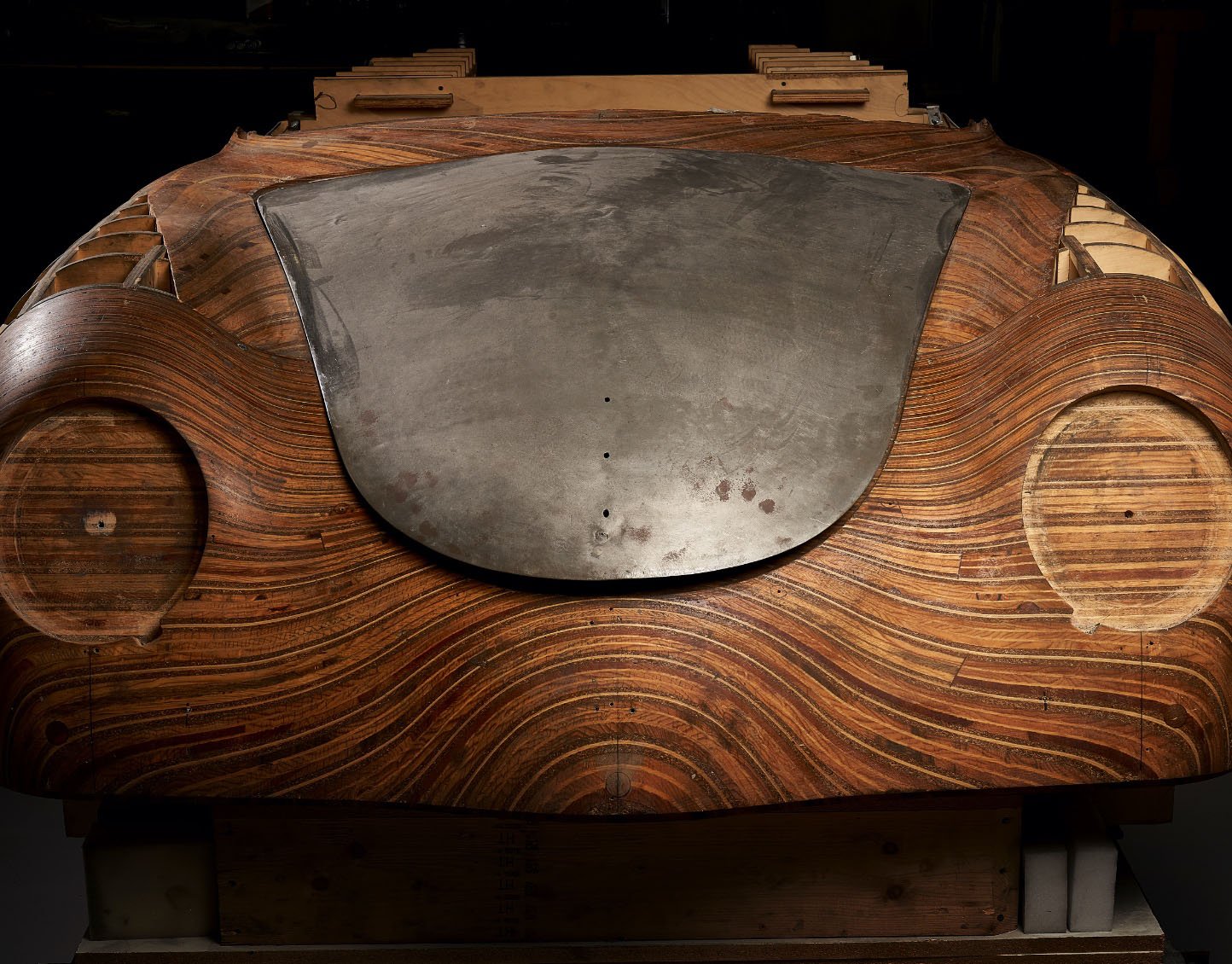 "We are not trying to recreate history, we're actually trying to preserve it."
Ingram returned home to North Carolina hooked on all things Porsche. Relying on his metalworking background to get his foot in the door, he sought out a restoration shop in Greensboro, North Carolina, but was initially turned away by the owner, who was reluctant to hire a college student.
"So I asked him, 'If I work here free for a month and show you what I have, and my work ethic, would you hire me?' he says. "I passed the test after a month. That was my automotive experience. I got to spend a bit of time in each department. From the fabrication department to the engine building room to paint and bodywork."
In 2002, Ingram opened Road Scholars with the intent to occupy a special niche in the market—restoring Porsches down to their original elements.
"We're going down to every detail—using the original German bolts, overspray of primer. Some of these coachbuilt aluminum race cars, we're replicating the gas welds and what they would have looked like circa 1955," he says. "We have traveled to a lot of different places in Europe and gone to historical libraries looking for period photos, which is a lot of fun. It's detective work. We're trying to capture the nuances of what was happening in Germany at the Porsche factory during that time period."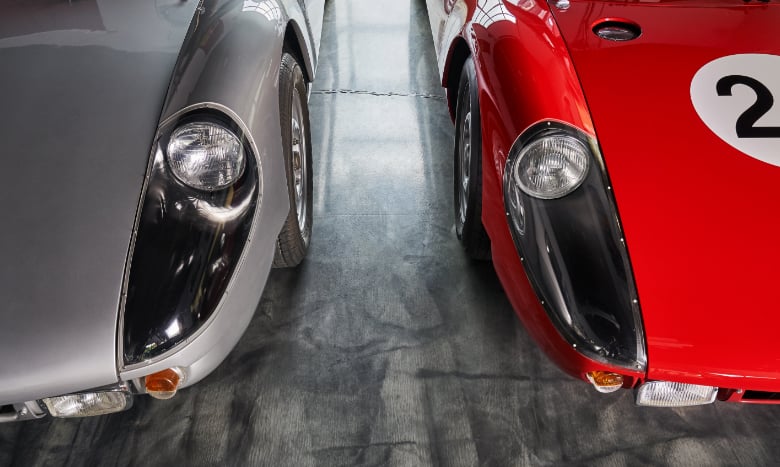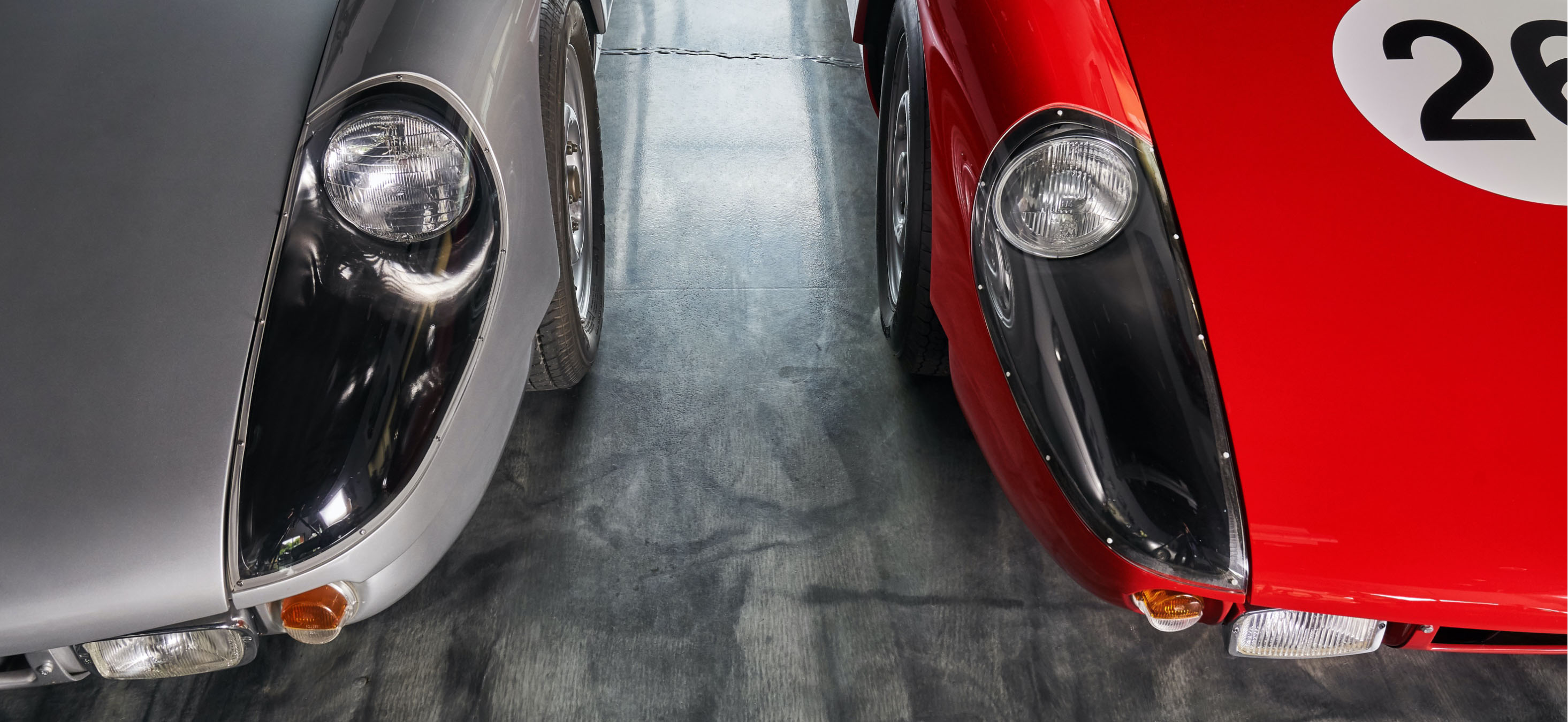 Today, Ingram captains a close-knit team of dedicated artisans from all over the world that scour material and obsess over the details that truly capture the essence of each car.
"We're unique in the restoration industry because we actually do all the different disciplines in-house," he says. "We're also a unique company in the Porsche world because we have the ability to rebuild four-cam engines—Porsche's first purpose-built competition engine, and it is all gear driven. It looks like a Swiss timepiece."
He's quick to mention that their success as a team extends beyond their technical acumen. "We want the pressure and we like to be in the limelight of competition. One of the other things that really unites us here is the competitive spirit. Everyone here is a competitor," he says.
Like a winemaker obsesses over smells and flavor, or a musician mulls over melody, the artisans at Road Scholars are driven to capture these details with the utmost clarity. Ingram is especially inspired by the DNA that connects every Porsche model to the present.
"It's one of the few brands, luxury brands in general, where you can see 70 years ago, they started off with this car that they make in Gmünd, Austria, and to the newest Porsche 911, there's this genetic design strain," he says.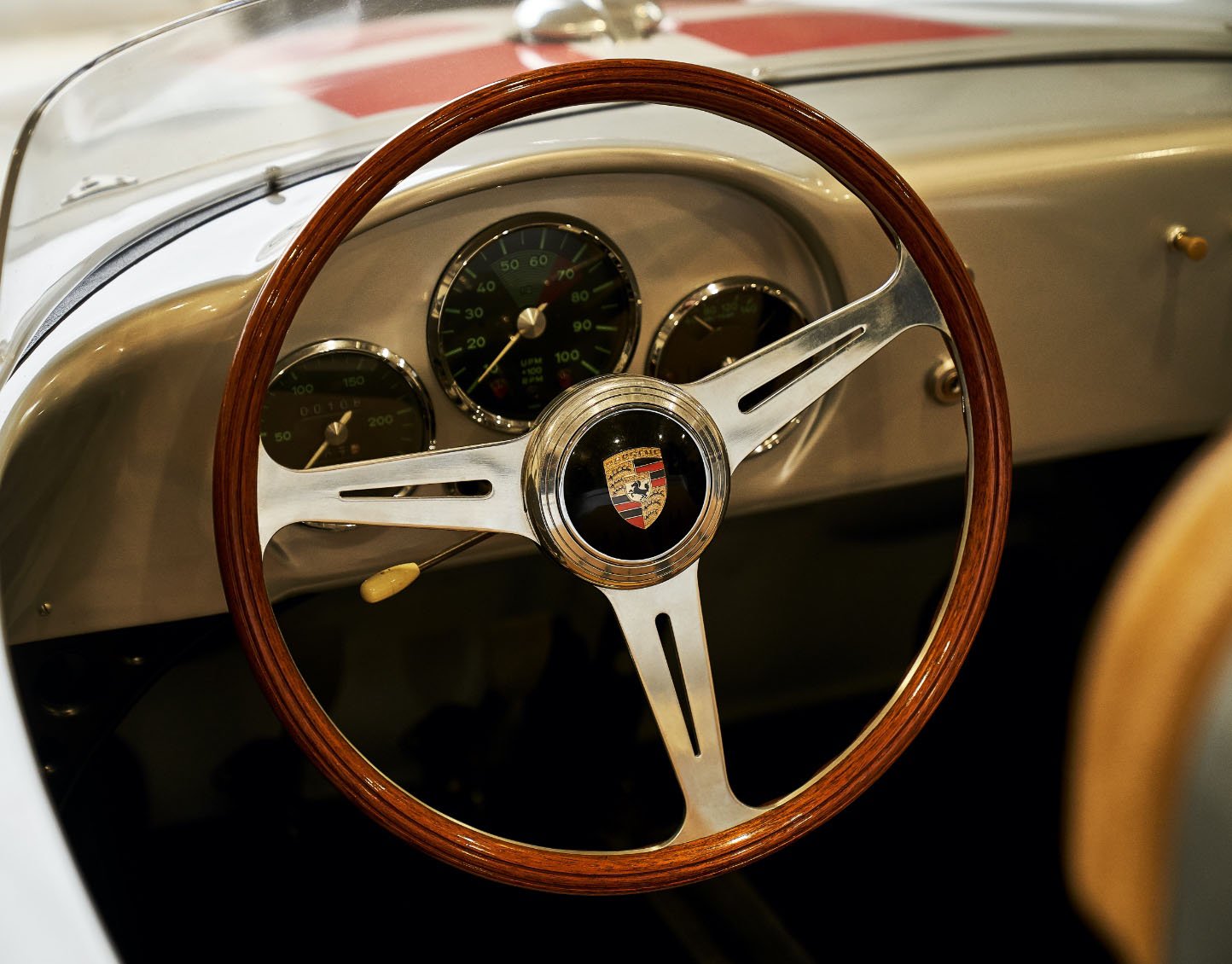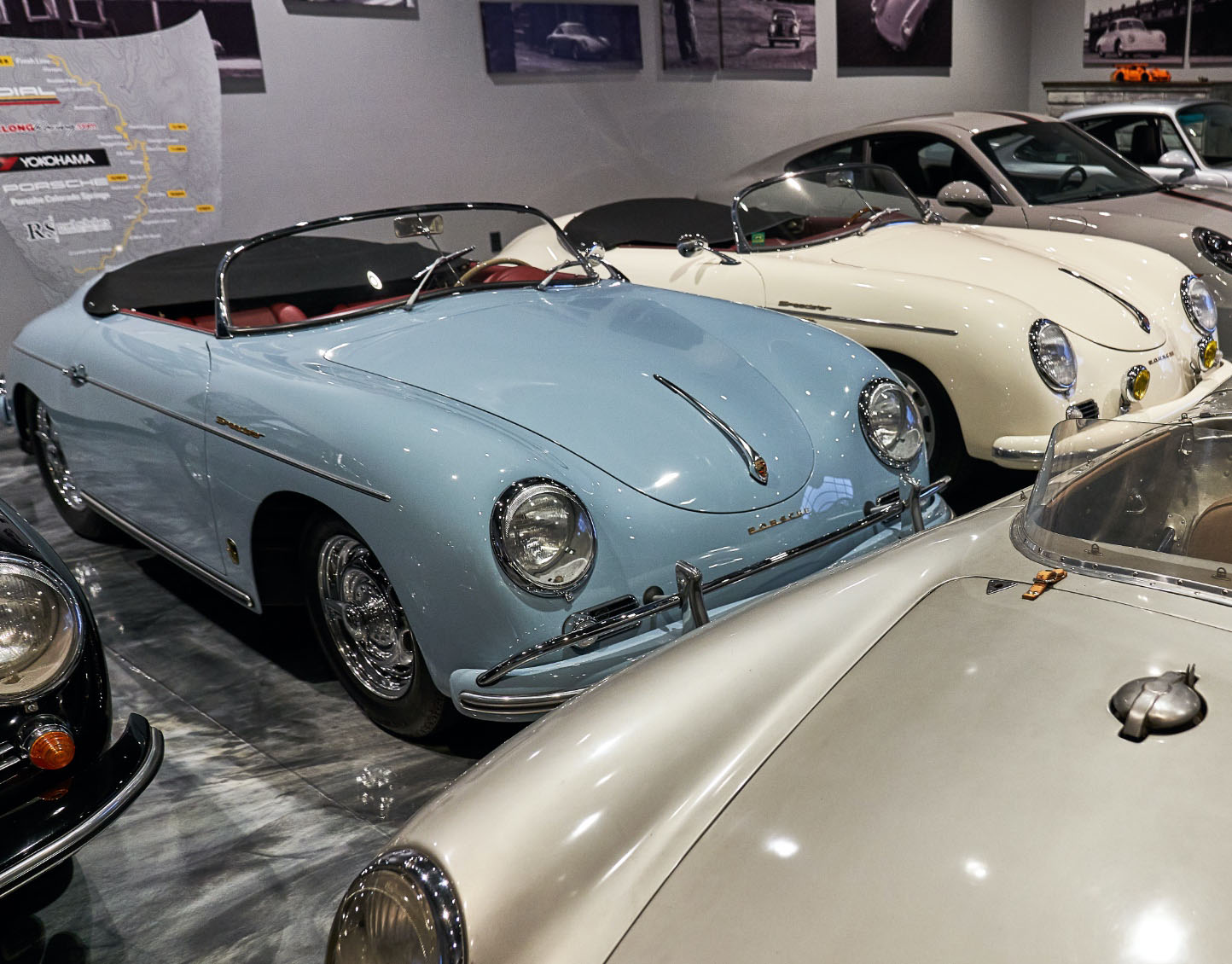 This incessant passion has paid off in big ways over the years, yielding bigger clients and pushing their boundaries, leading to what Ingram calls his most memorable project.
"The 1949 Gmünd Coupe that we restored for Hans-Peter Porsche—the 45th Porsche ever made," he says. "It was a great honor because the Porsche family asked us to restore the car to compete for Pebble Beach."
One would be rightfully vindicated to let off the gas after such a crowning achievement, but Ingram insists, like many great innovators before, that there is always another level.
"I think we're always evolving here," he says. "There's always the next plateau that we're striving for. Our research can always be better or application can always be better. So we're always pushing the envelope."
And the work doesn't end there. Ingram views the evolution of the company as a craft that needs preserving.
"At this juncture of our company and our journey, we're really focusing on succession planning in each department," he says. "I really feel like it's our responsibility to train the next generation of artisans in our own shop."
Like the vintage Porsches that fill their shop in Durham, Ingram and team hope their work will live on long after they are gone.
The Porsche community, who've witnessed the "skill, dedication and ingenuity" that Ingram says defines his craft, will be hoping for the same.
"I'm really passionate that this is going to be a hundred-year company."