Through this series, we profile a select group of artisans, celebrating their achievements while learning how they create and where they find inspiration.
We've been incredibly fortunate to spend time with the ever-growing cast of men and women who have brought this series to life. It's been an honor to share their many passions with you, and an inspiration to witness their immense talents in action. From golf to food, wine to watches, we're excited to introduce a new season of Artisans of Craft over the coming weeks.
"If you think of power and finesse, those are dueling forces… the
most compelling and interesting wines are the ones that have
dueling personalities that can come together and play well."
Our World of Craft
Learn about what inspires the pursuit
at Peter Millar.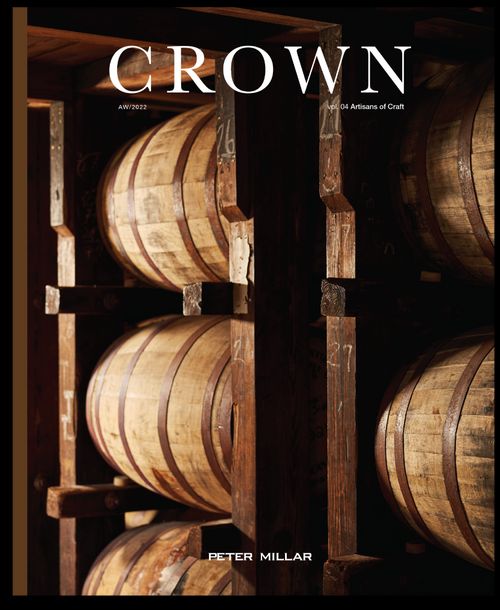 Explore the
CROWN Journal
Our annual publication focusing on inspirations,
innovations and treasured places.