Our Spring 2022 footwear collection is more comprehensive than ever, and ready to take on all your adventures this season. Across the range, the lineup is defined by lightweight mobility, incredible comfort and ultimate versatility.
In crafting exceptional footwear from the ground up, there are no shortcuts. No stitch is too small, no measurement too considerate. Form and function are both pivotal. Getting it right takes time, effort and innovation, and we've put in countless hours of development and wear testing to fine tune the details. We're excited to share the lineup with you today.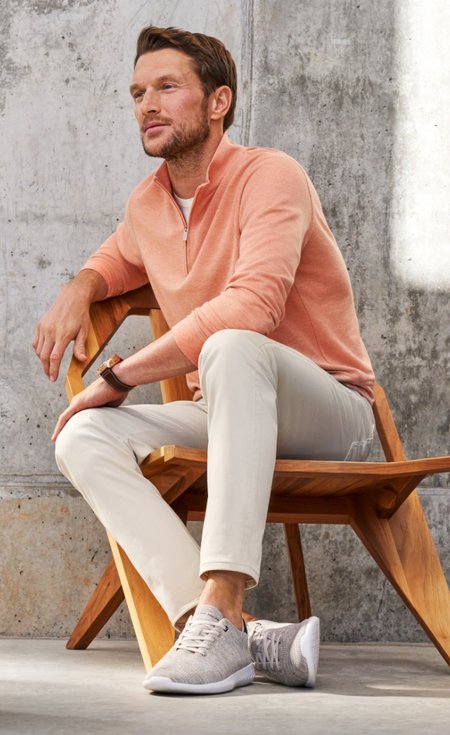 Hyperlight Glide
Our best-selling sneakers take shape in new seasonal colors and neutrals this season with the familiar blend of lightweight cushion and streamlined style. Innovative stretch laces, slip-on ease and stylish design make them perfect for almost any occasion.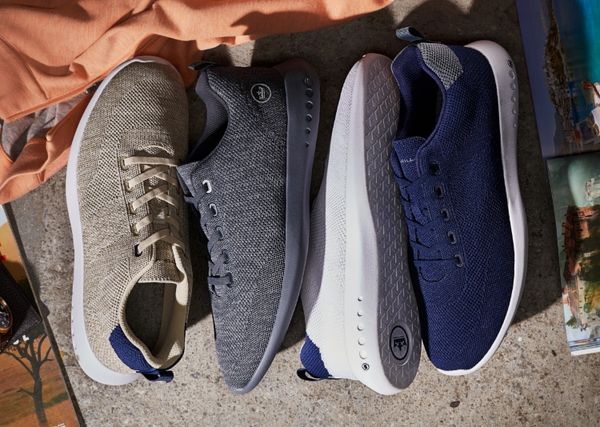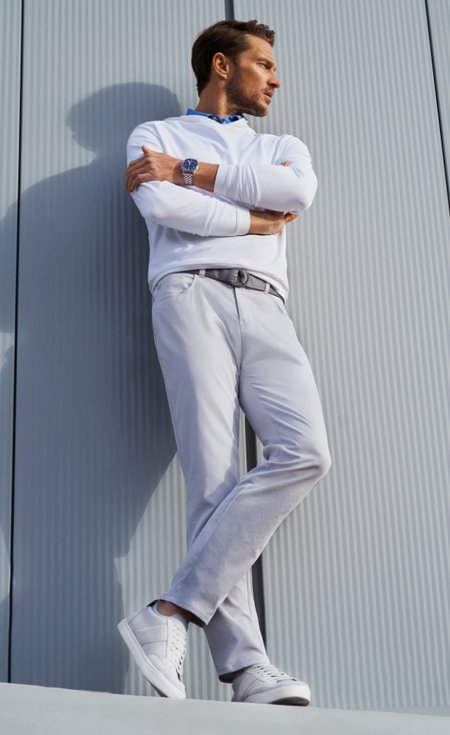 Hyperlight Drift
Balancing sophisticated style with cutting-edge construction, these sneakers feature all the slip-on ease and lightweight cushion of the Hyperlight Glide, in a versatile court-inspired silhouette that epitomizes casual cool.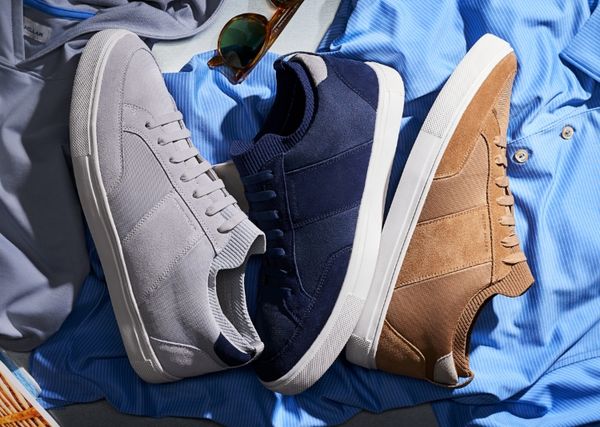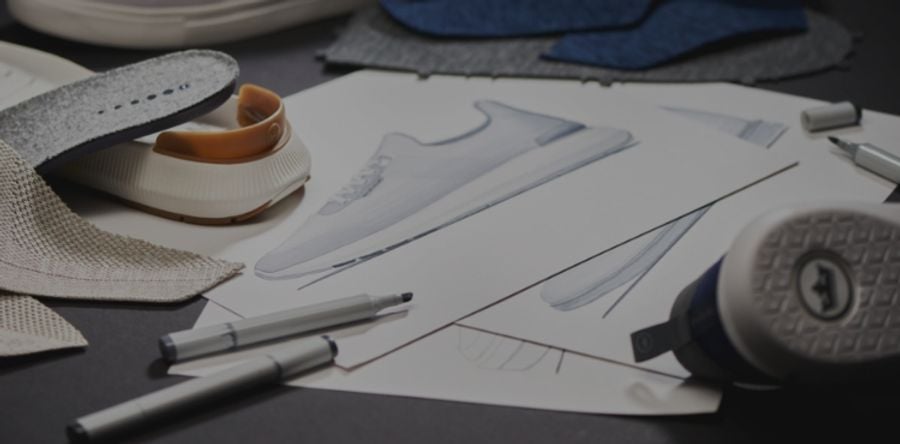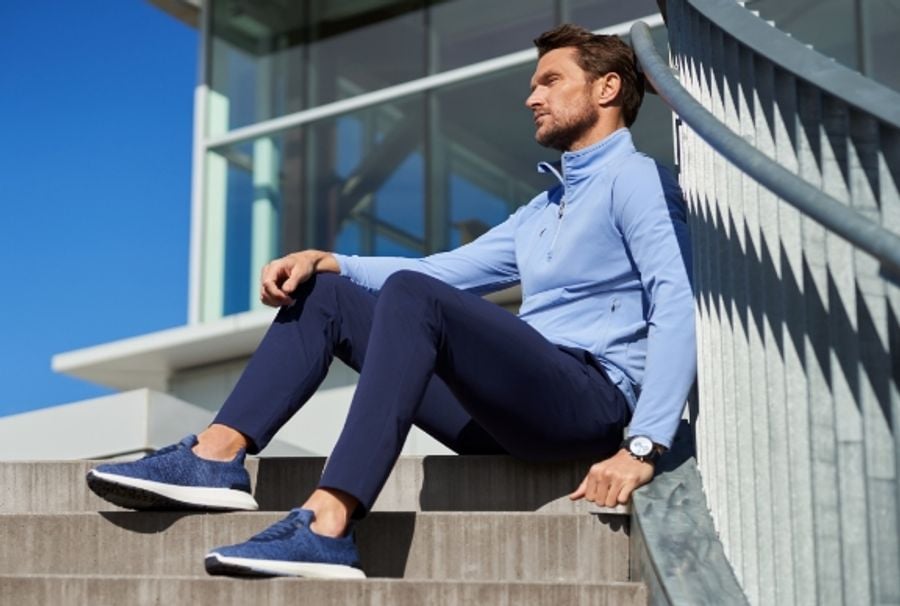 Hyperlight Apollo
Expanding our offering to include standout seasonal colors alongside versatile neutrals, our most innovative sneaker is designed to handle all your adventures in stride, with a single piece, textured knit upper and effortless slip-on ease.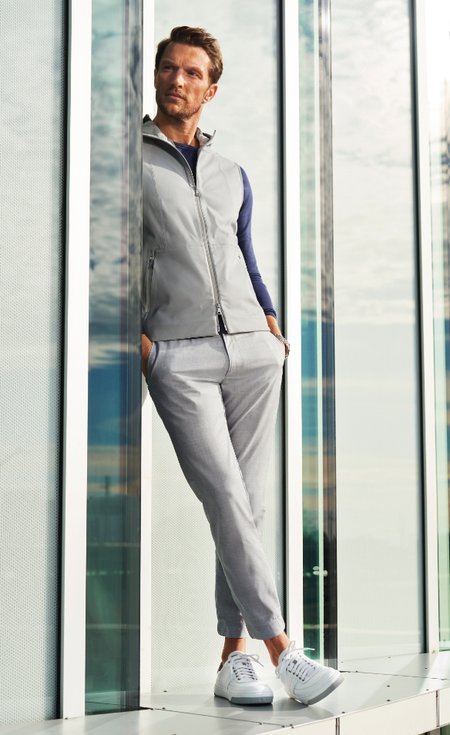 Vantage Sneaker
An incredibly versatile sneaker that can take you just about anywhere, these streamlined essentials are crafted from luxurious pebble grain leather and suede, with a fully leather-lined interior and ultra-comfortable footbed. Strategic padding delivers ideal support, and a custom outsole brings lightweight durability.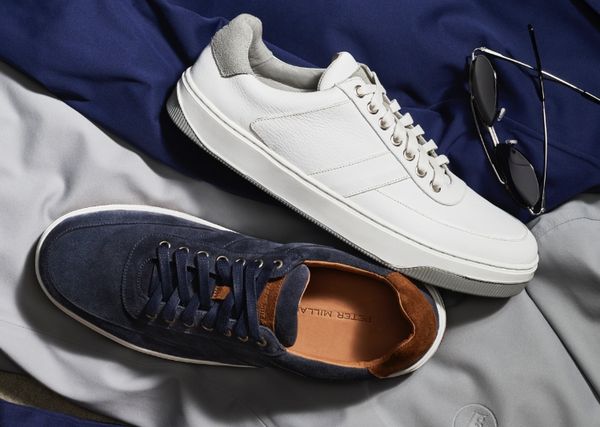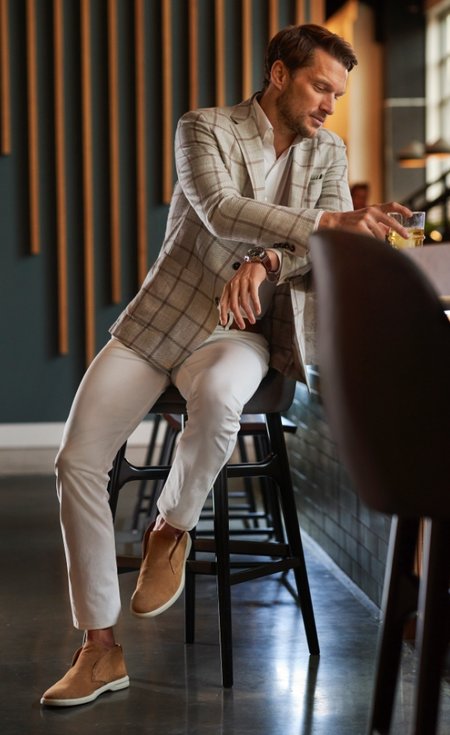 Excursionist Chukka
Innovative laceless design, water-resistant suede uppers and sneaker-like comfort shape our reimagined approach to this timeless silhouette. From its early military origins to its popularity among Hollywood heroes of the '60s, the chukka is as storied as it is iconic, and it's perfectly suited for versatile modern style.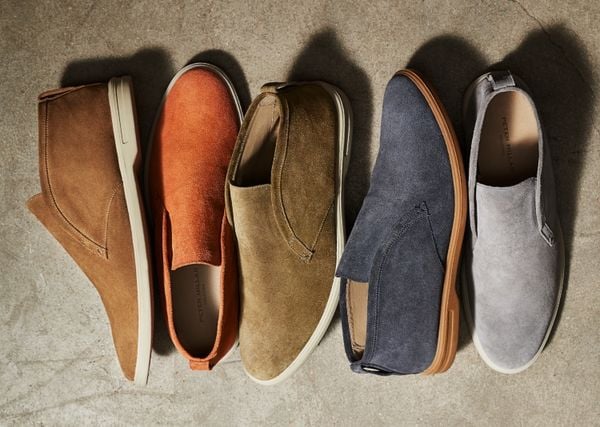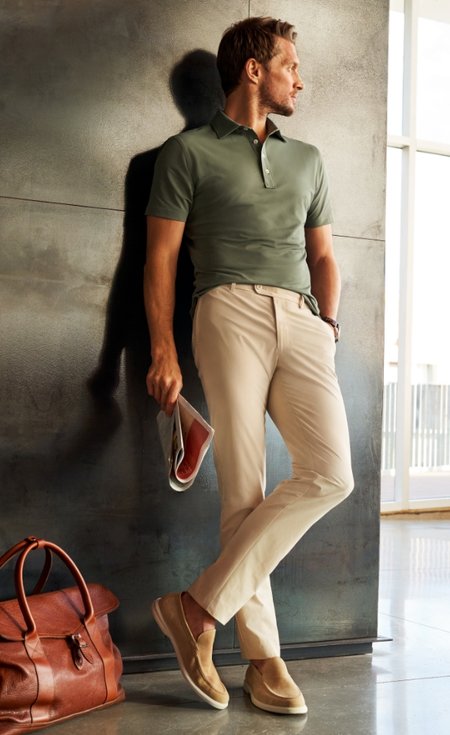 Excursionist Venetian Loafer
Featuring the same bespoke craftsmanship of our popular Excursionist Chukka, this new loafer style is fashioned from supple water-resistant suede, with a soft velvet-like texture. Available in two colors, this loafer captures clean-cut, understated style with lightweight ease.