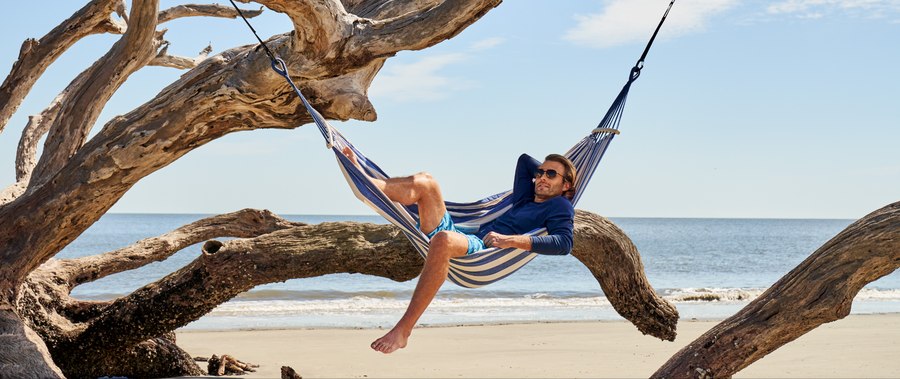 Teacher, builder, jokester, entertainer, fan, guide, inspiration—Father.
Dads wear many hats, and every one has his own unique set.
He's never been in it for praise, but sometimes it's good to say "Thank you"
anyway. Whatever his style, wherever he finds his joy, find him
something that shows you mean it this year.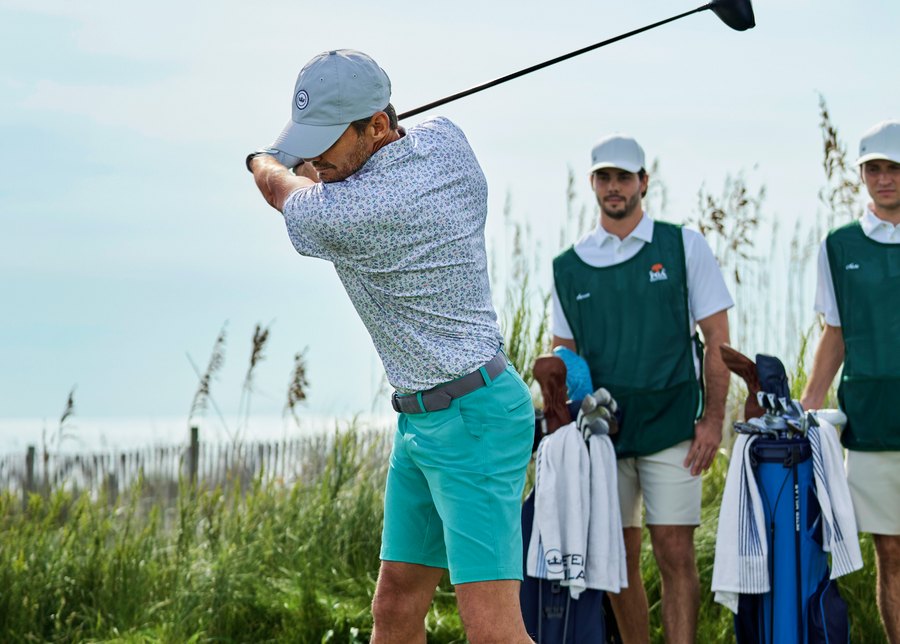 Everything Golf
Performance polos and shorts,
headcovers, hats and more—our
picks for the golf-obsessed.
SHOP NOW
Refined Design
Luxurious expressions that
merge versatile functionality
and exceptional craftsmanship.
SHOP NOW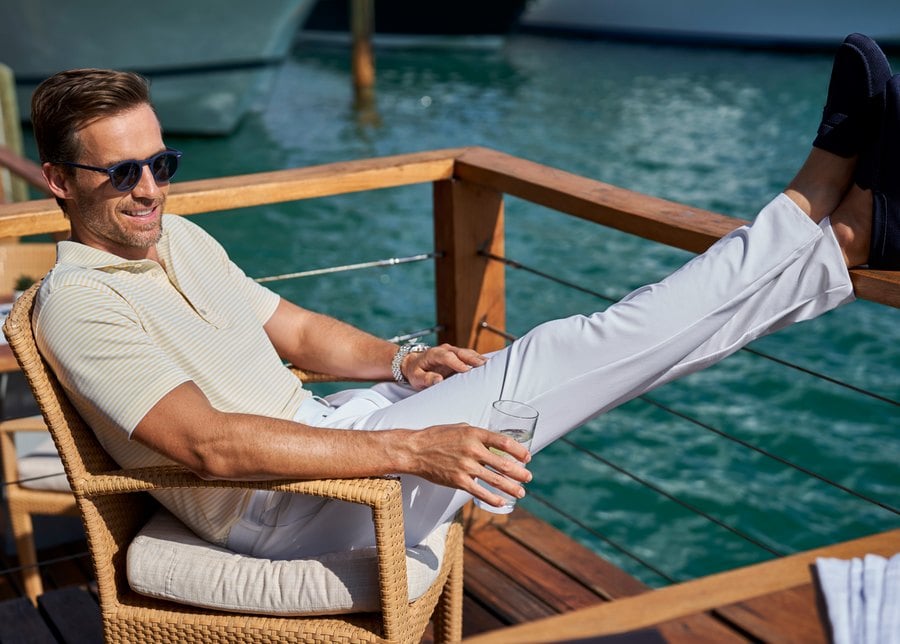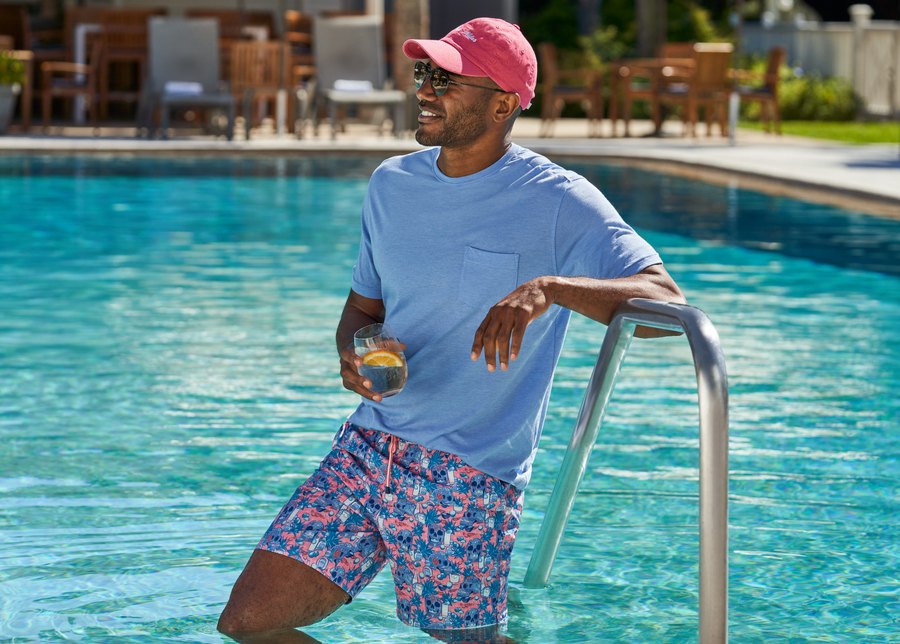 Swim and Sea
From poolside to oceanfront, coastal-inspired
styles he'll be living in all season.
SHOP NOW
For the Weekend
Relaxed styles defined by softness and
designed for laid-back sophistication.
SHOP NOW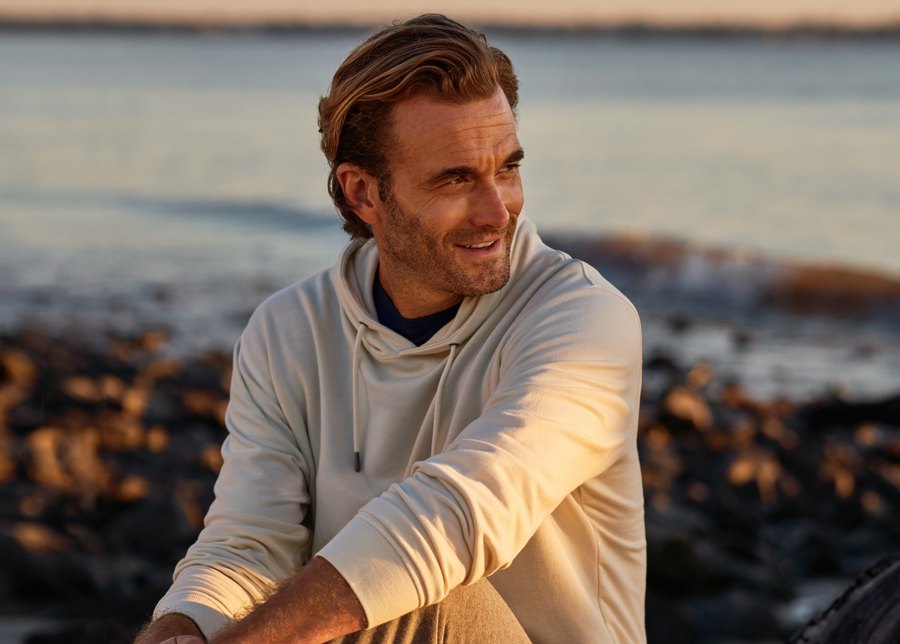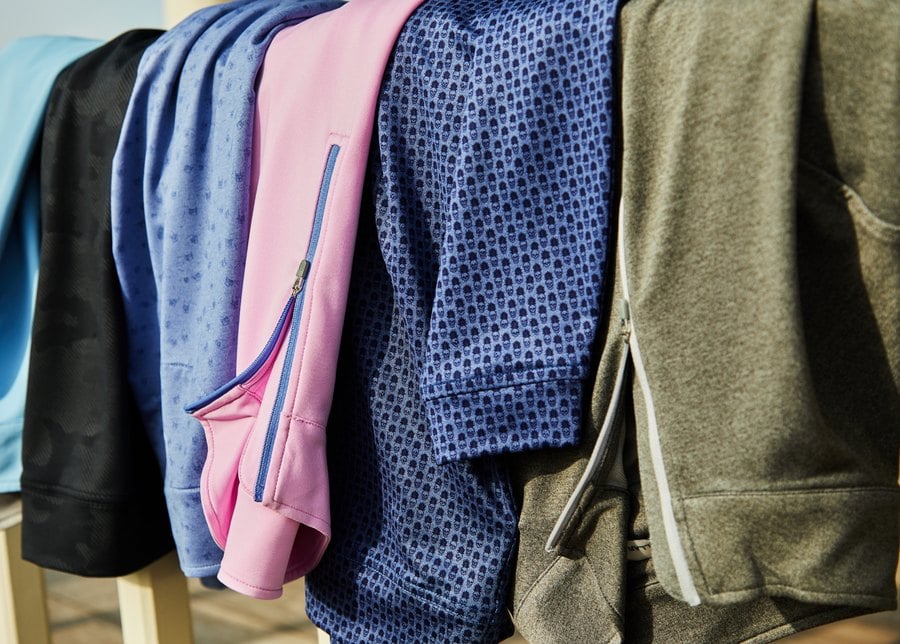 Iconic Quarter-Zips
The multi-tool of your wardrobe,
our signature quarter-zips are
featured in a myriad of styles
and designed to seamlessly
complement any dad's style.
SHOP NOW
Game Day
His lucky favorites need a refresh—
custom-embroidered MLB®
and collegiate apparel.
SHOP NOW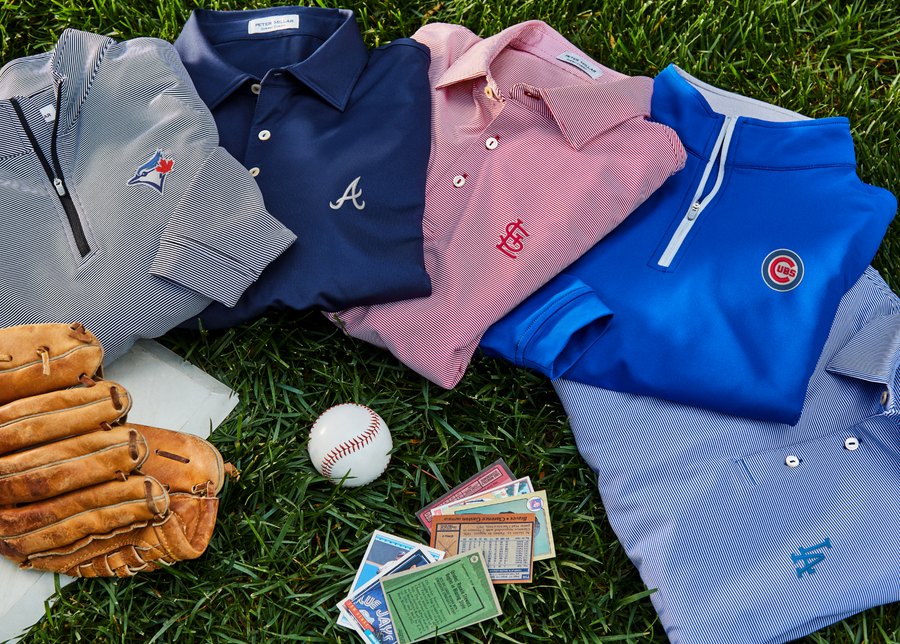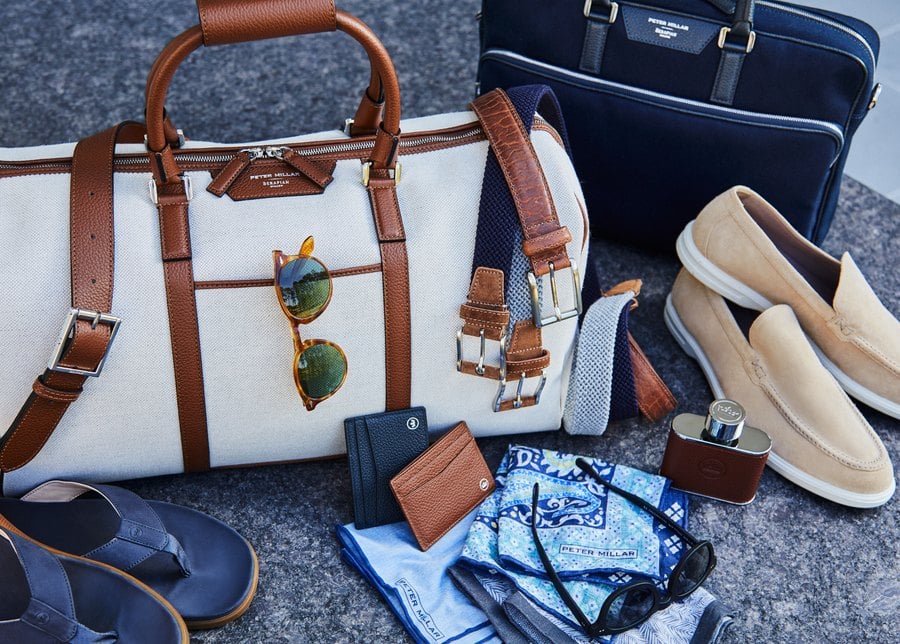 Better to Give
Accessories, accoutrements
and finishing touches for the dad
who appreciates the details.
SHOP NOW
Featured Products
Our Gift to You
Receive a complimentary cocktail shaker and tumblers with your
eligible Father's Day purchase of $300 or more, while supplies last.