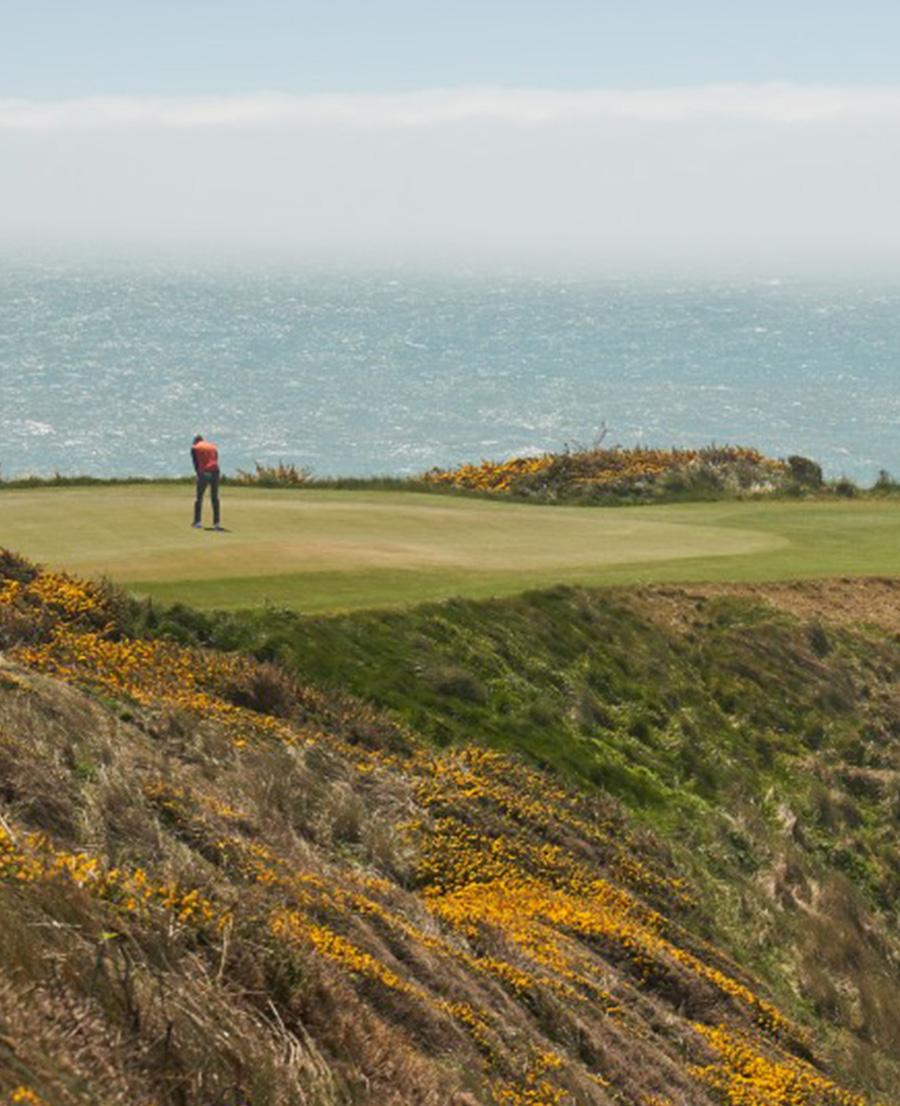 Styles for the Course
Versatile performance apparel to take
on your next round
Looks From Liverpool
Explore #TeamPM styles selected for golf's oldest championship, hosted by Royal Liverpool July 20-23.
Skratch Golf - Presented by Peter Millar
Exploring what defines The Fliers Club with their founders and members.
Welcoming members to historic Pasatiempo.
Dialing in exclusive gifts and diving into the spirit of The Fliers Club.
Crown Crafted
Experience elevated performance apparel, crafted with the technical innovation to excel throughout every round
and the sleek style to take you far beyond the course. Designed in our Tailored Fit.
The Clubhouse
Explore our latest videos, stories and profiles from across the world of golf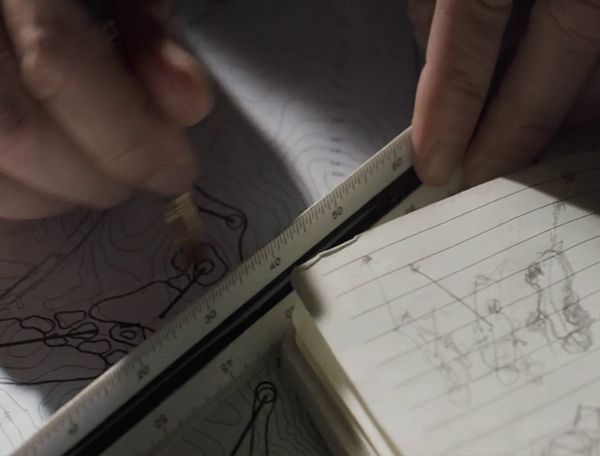 See All Videos Featuring our Tour players and other personalities
See All Stories Celebrating characters, courses and more