A warm breeze rolls over the azure waters. The tranquil aura and afternoon glow of coastal paradise sparks the senses.
Everything is at ease.  
The inspiration for our latest season of the reimagined Crown Crafted line stems from these moments. Aligning luxurious
lifestyle designs with subtle performance apparel, these styles convey a balanced approach to a new era of tailored
style. Offered in our Tailored Fit.   
Calling on sleek pieces with a city-inspired look, the spring collection sees a renewed alignment of our most elevated
performance and lifestyle designs, in a comprehensive offering meant for versatile, complementary wear.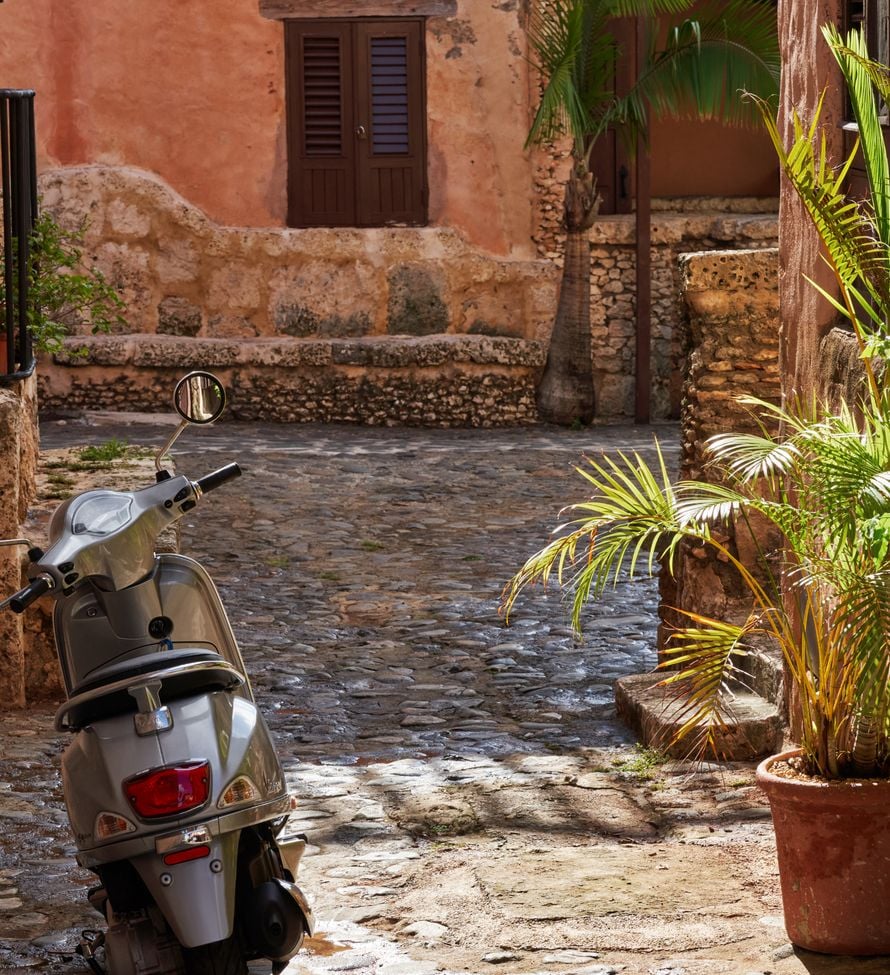 A Seasonal Focus
The spring line plays on sophisticated
textures and artful patterns in luxurious
warm-weather fabrications and lightweight,
easygoing silhouettes.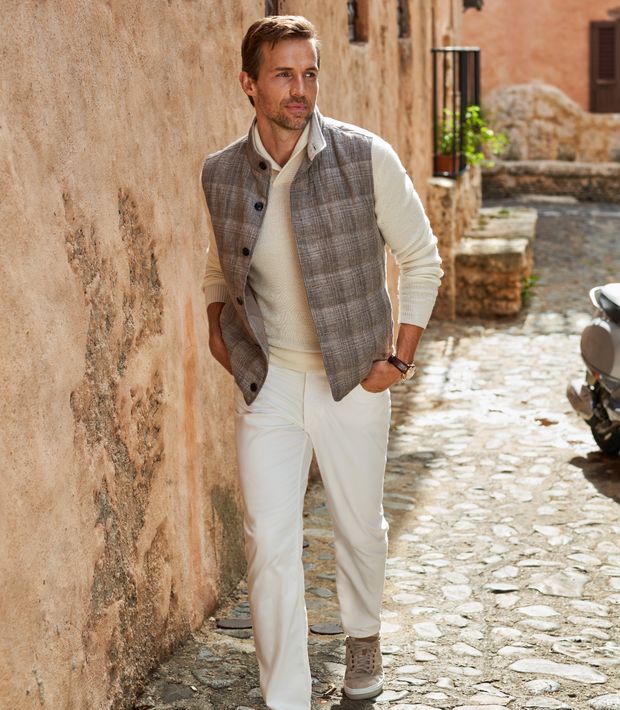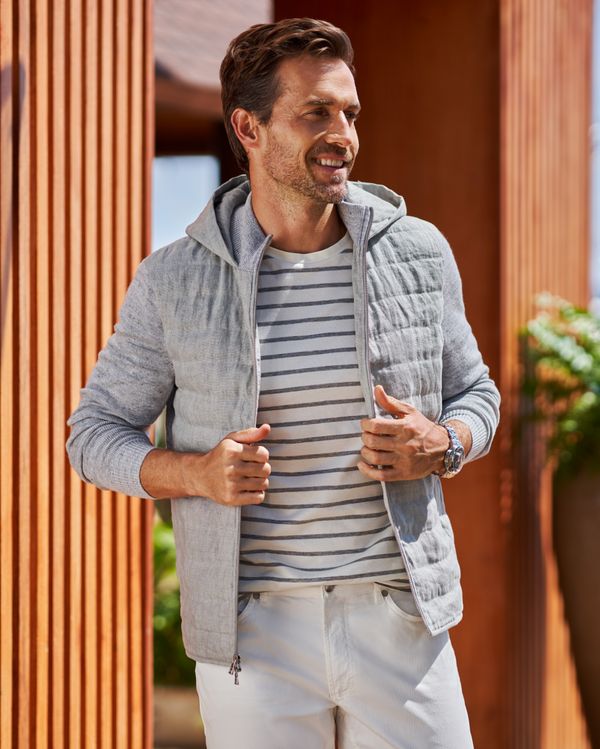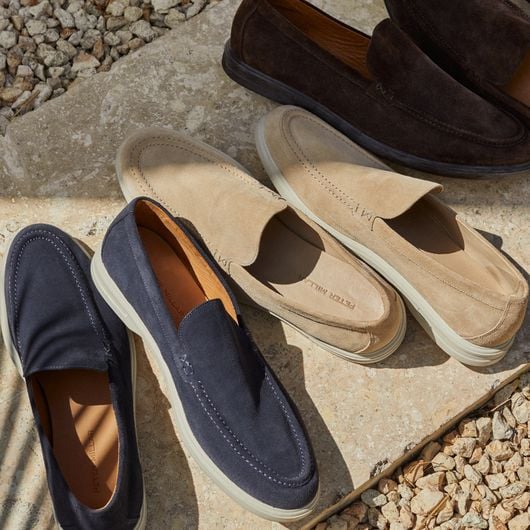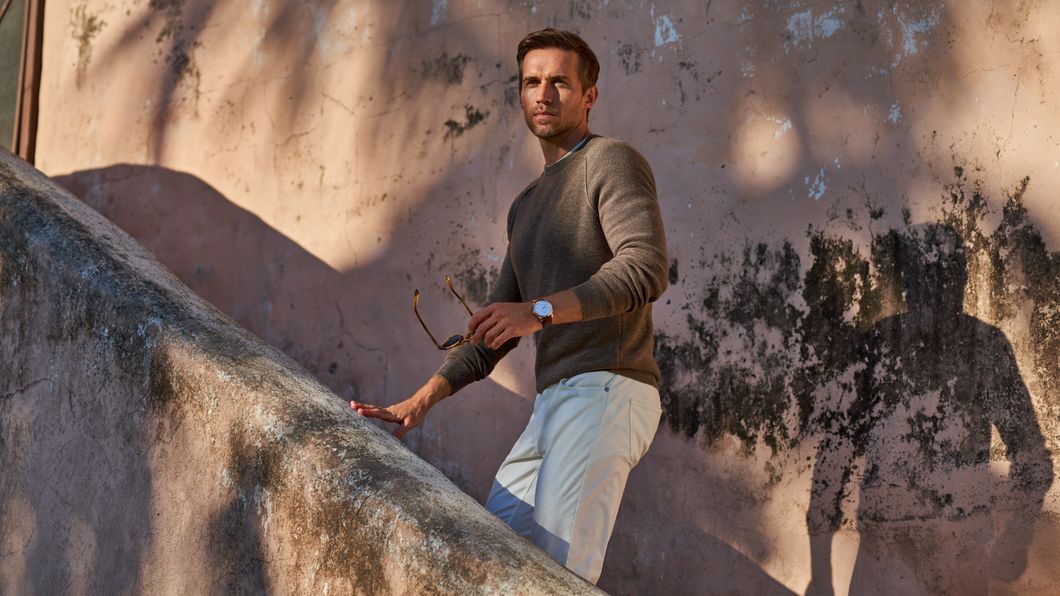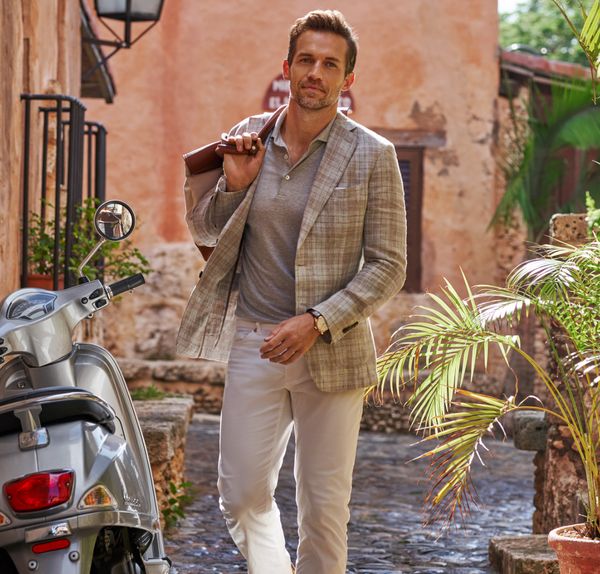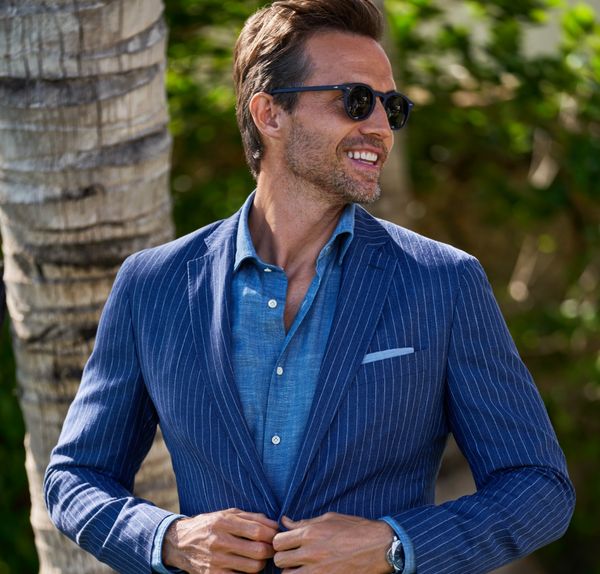 COMITTED TO CRAFTSMANSHIP
Our dedication to the finest yarns and materials in the world is unwavering.
Each style in the collection is an embodiment of the exceptional partners
and meticulous craftsmanship that define each innovation.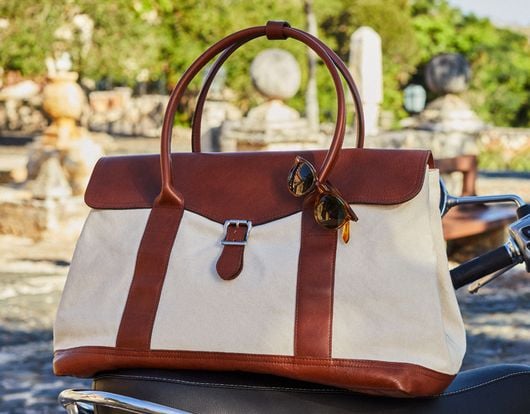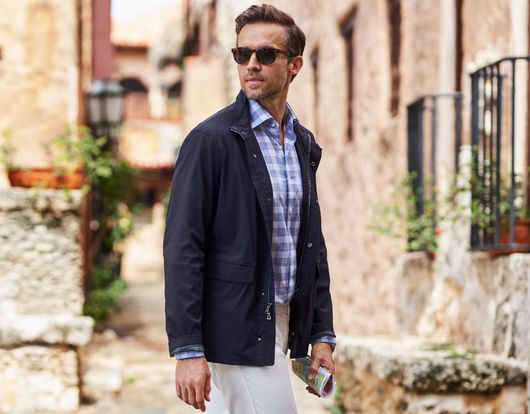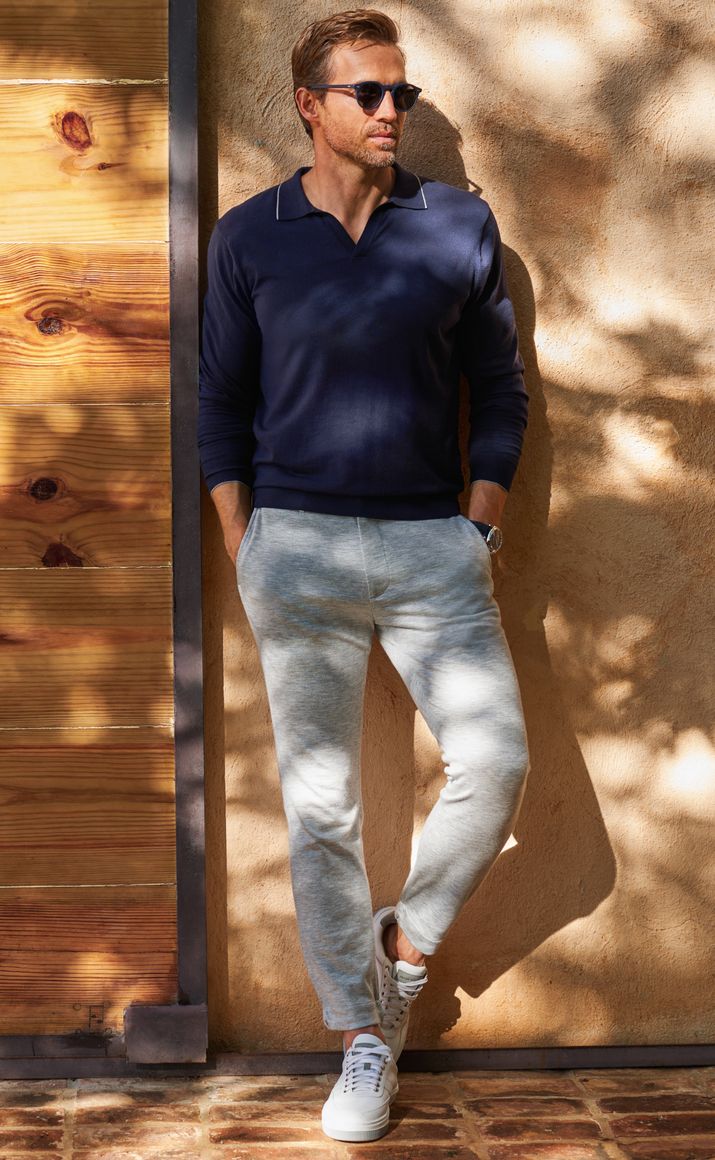 ADVENTUROUS SPIRIT
Inspired to outfit the ever-changing scenes of a life on the move, our signature designs
for the seasons merge lightweight mobility, welcoming softness and layering ease.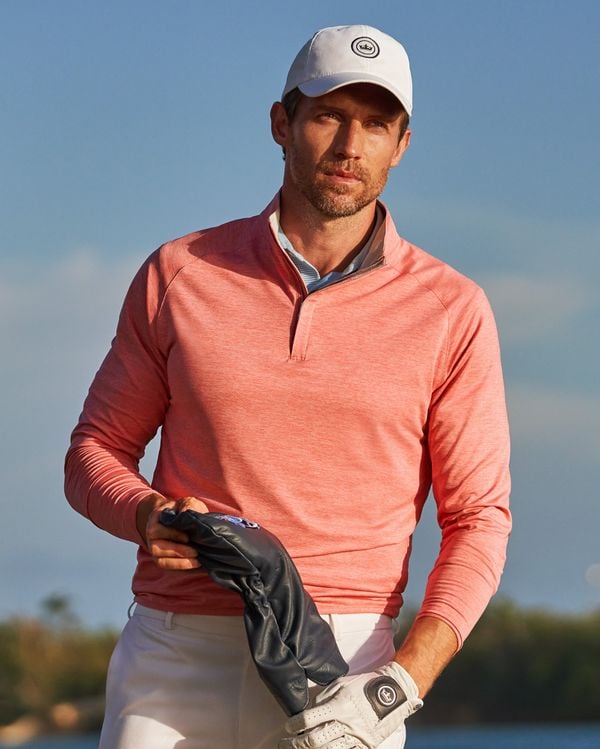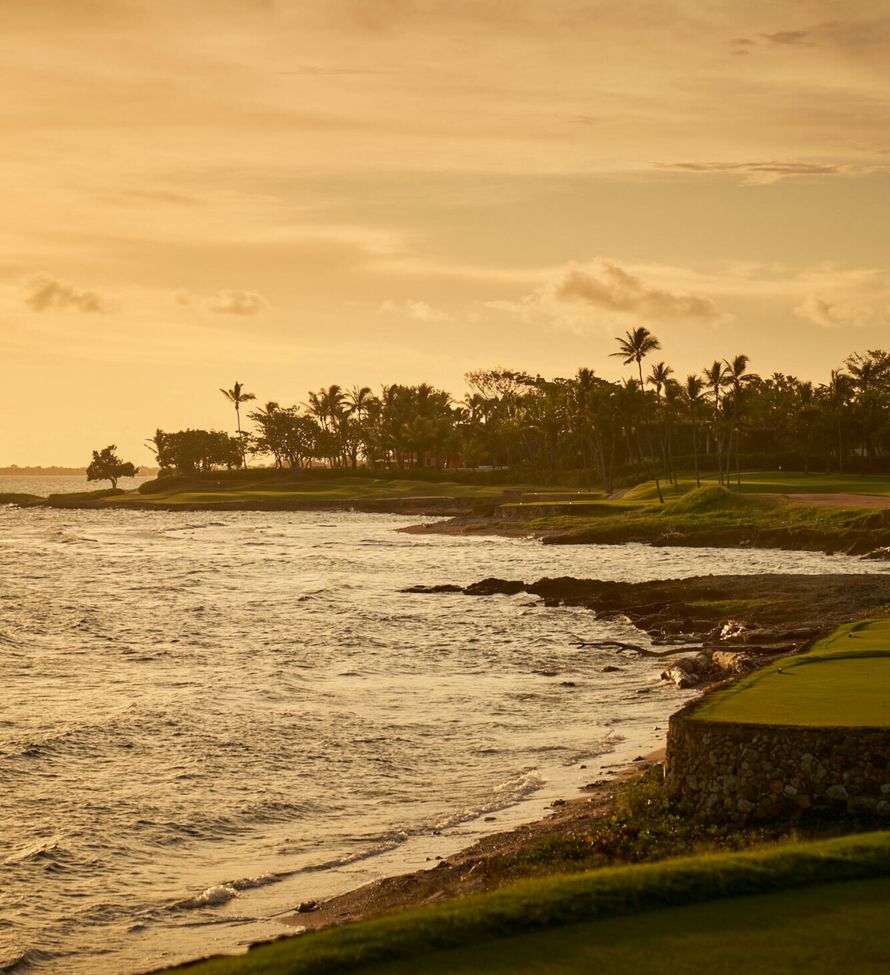 PERFORMANCE
MEETS LUXURY
Drawing on technical and traditional,
our most elevated performance styles
showcase a relentless pursuit of fabric
innovation and modern versatility.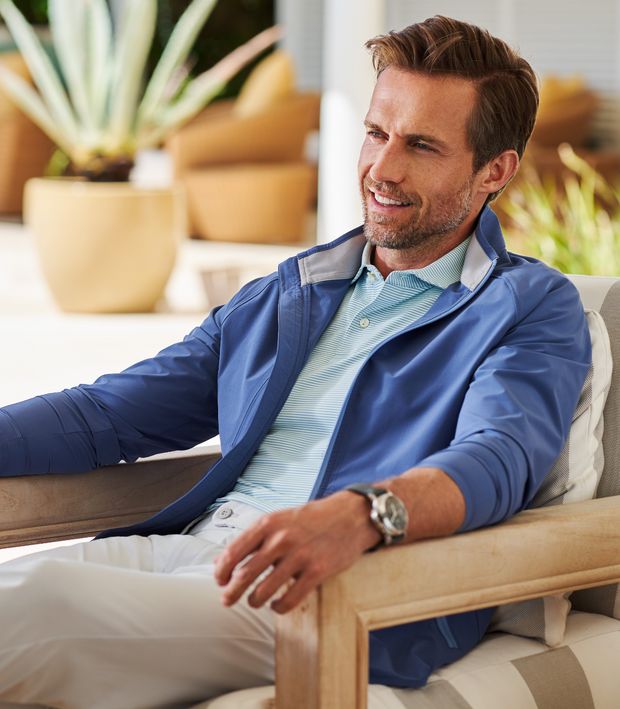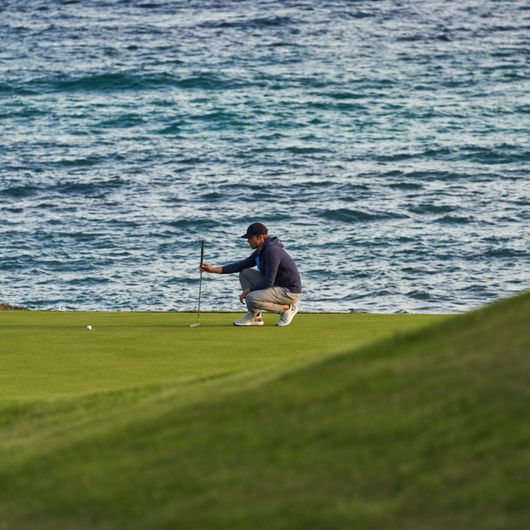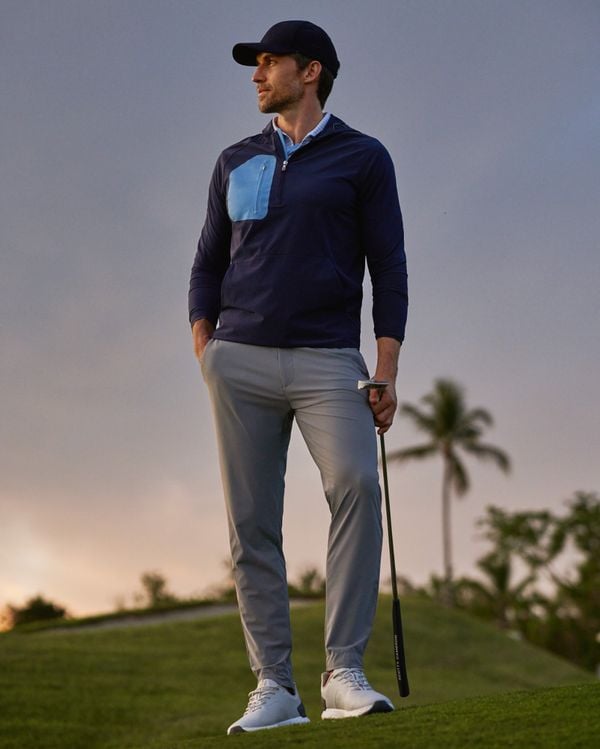 THE RIGHT SHADES
Neutral hues firmly anchor the collection, with infusions of print and color throughout that enliven the offering.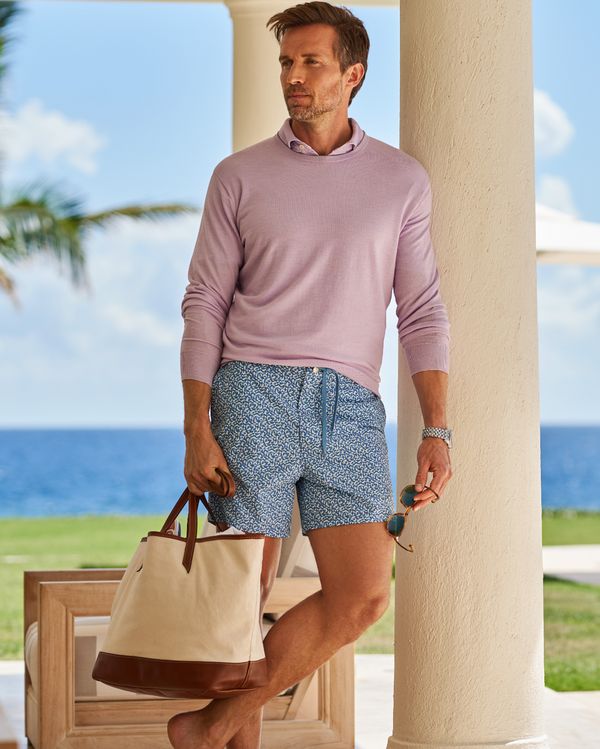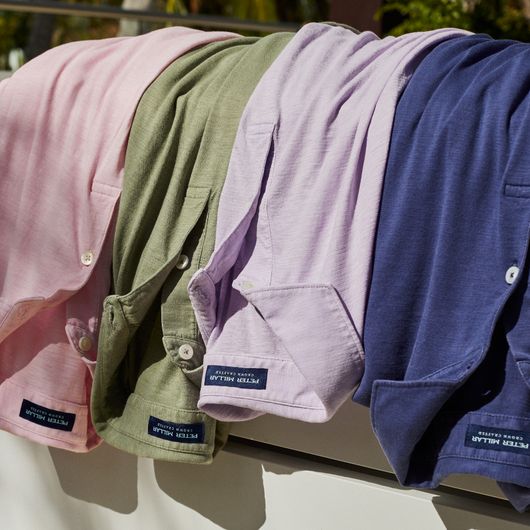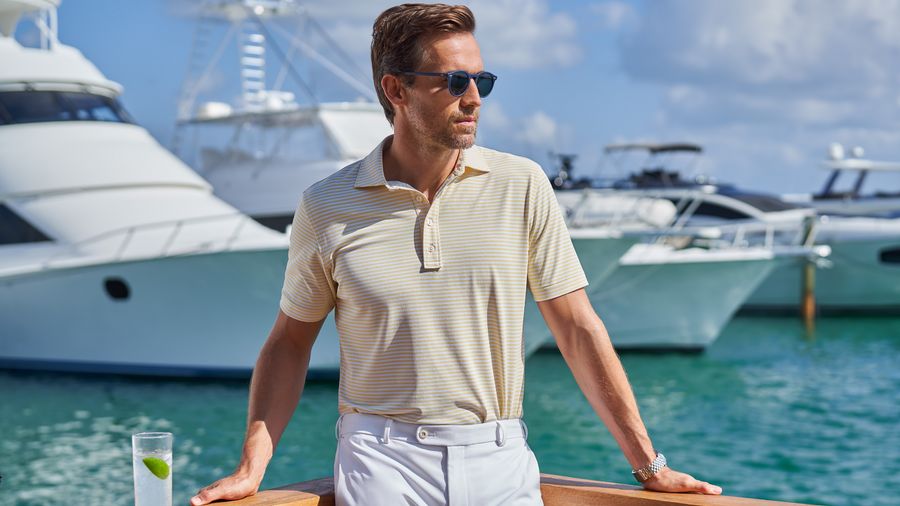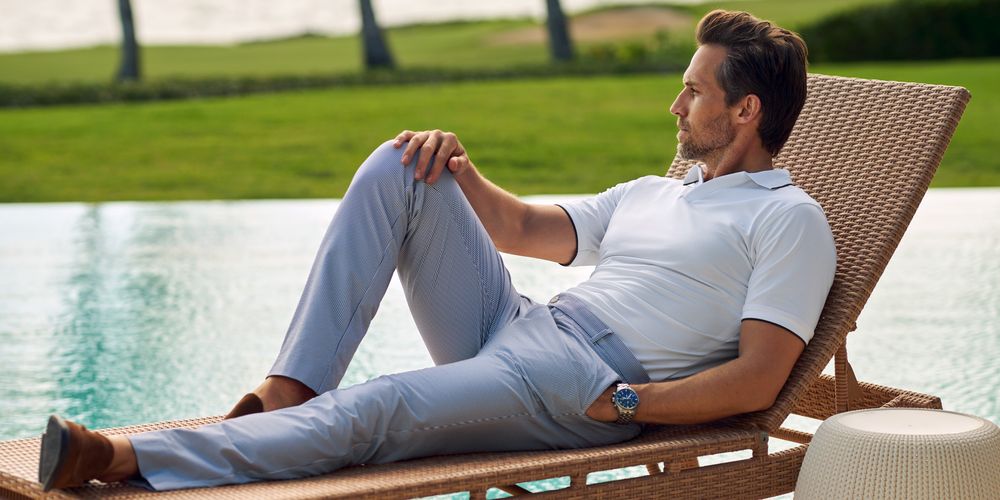 FOR QUESTIONS
If you live near any of our retail locations, our store associates would be happy to speak with you.
Otherwise, please reach out to our Customer Care team.