Beaches dotted in driftwood, terracotta roofs baked in golden hour light, palms swaying
in the breeze; we escaped down to the Georgia coast to capture our new season of Crown apparel.
Fine tuning our focus on lived-in comfort, versatility and easygoing sophistication,
the spring line calls on the classics, reimagined for today. Offered in our Classic Fit.
Shop Crown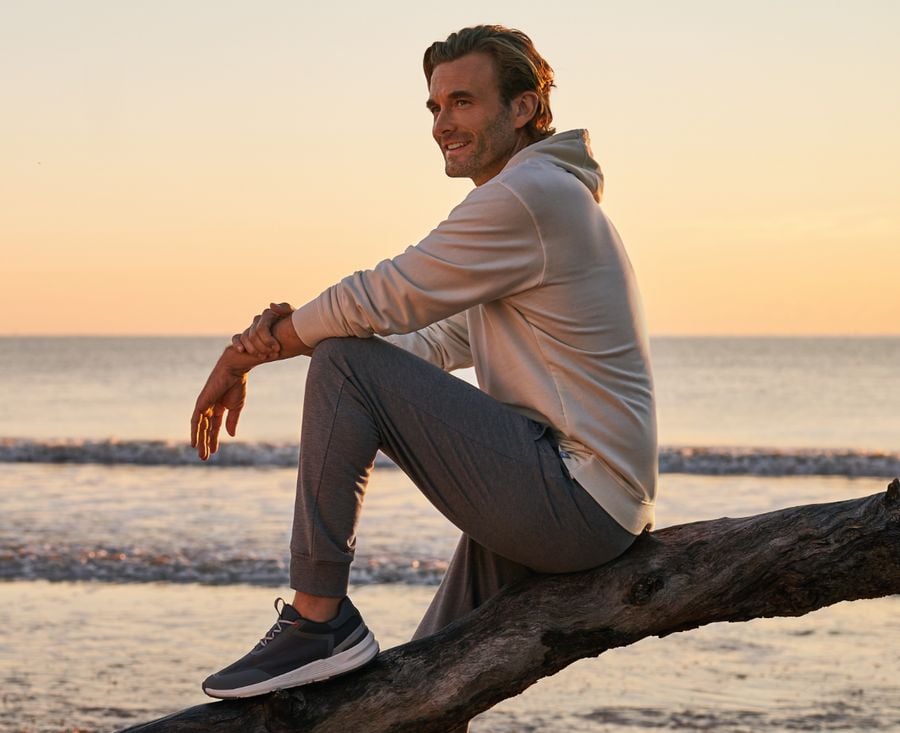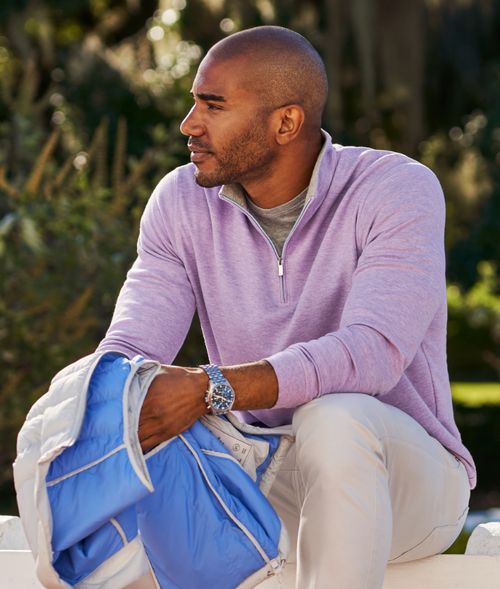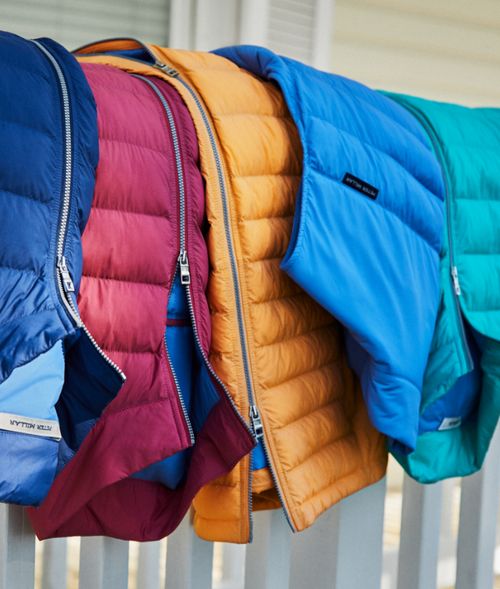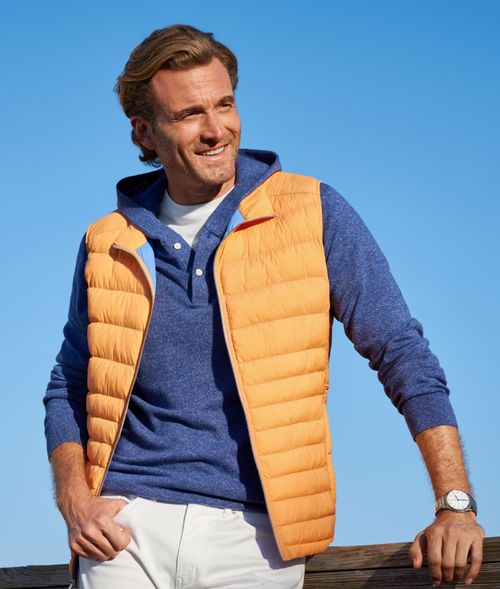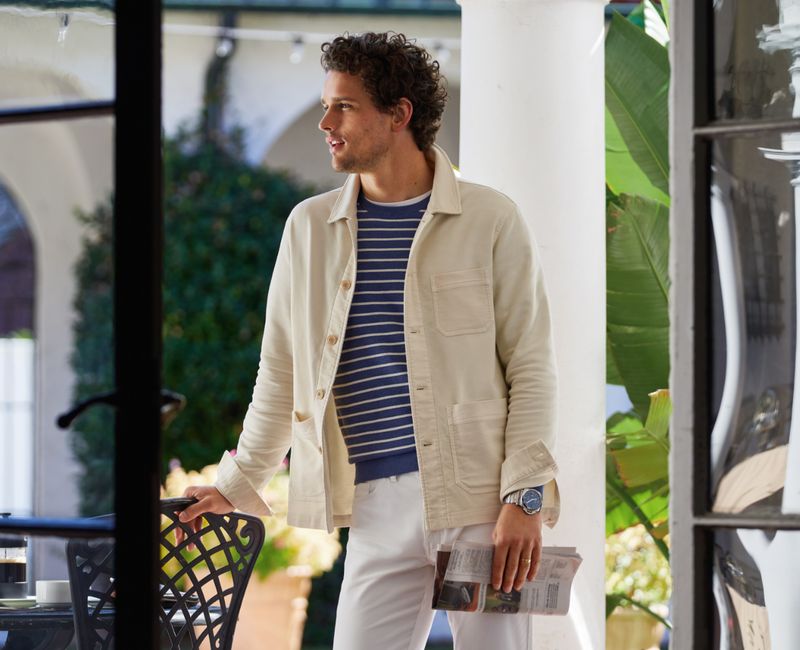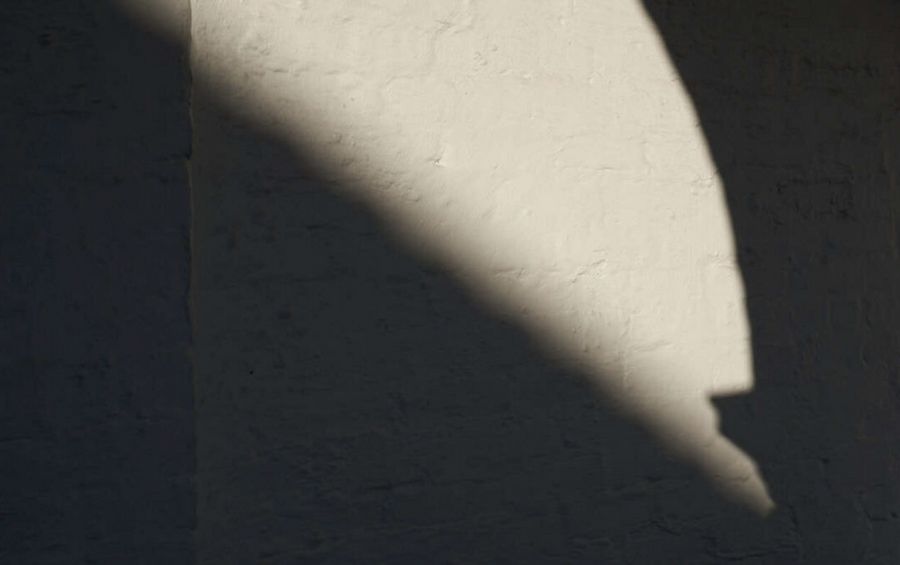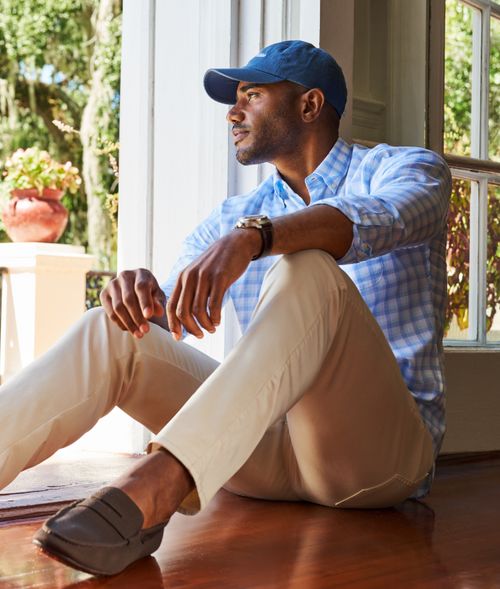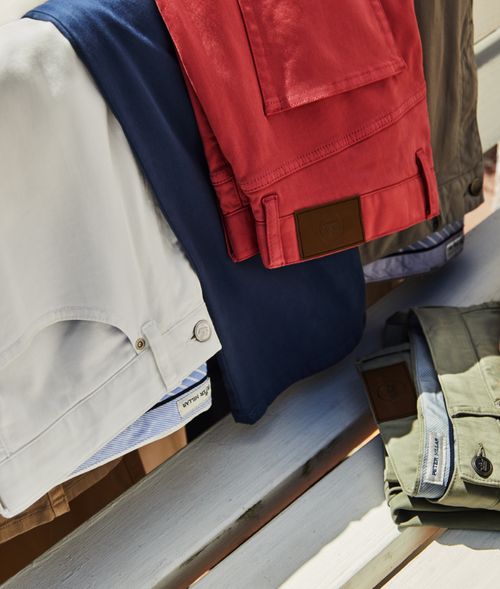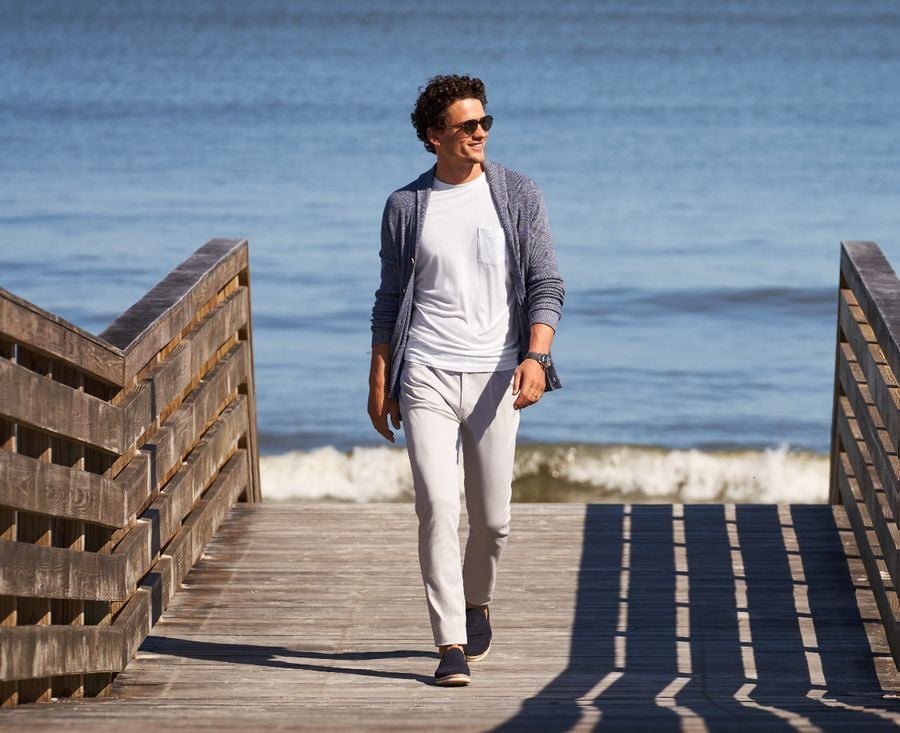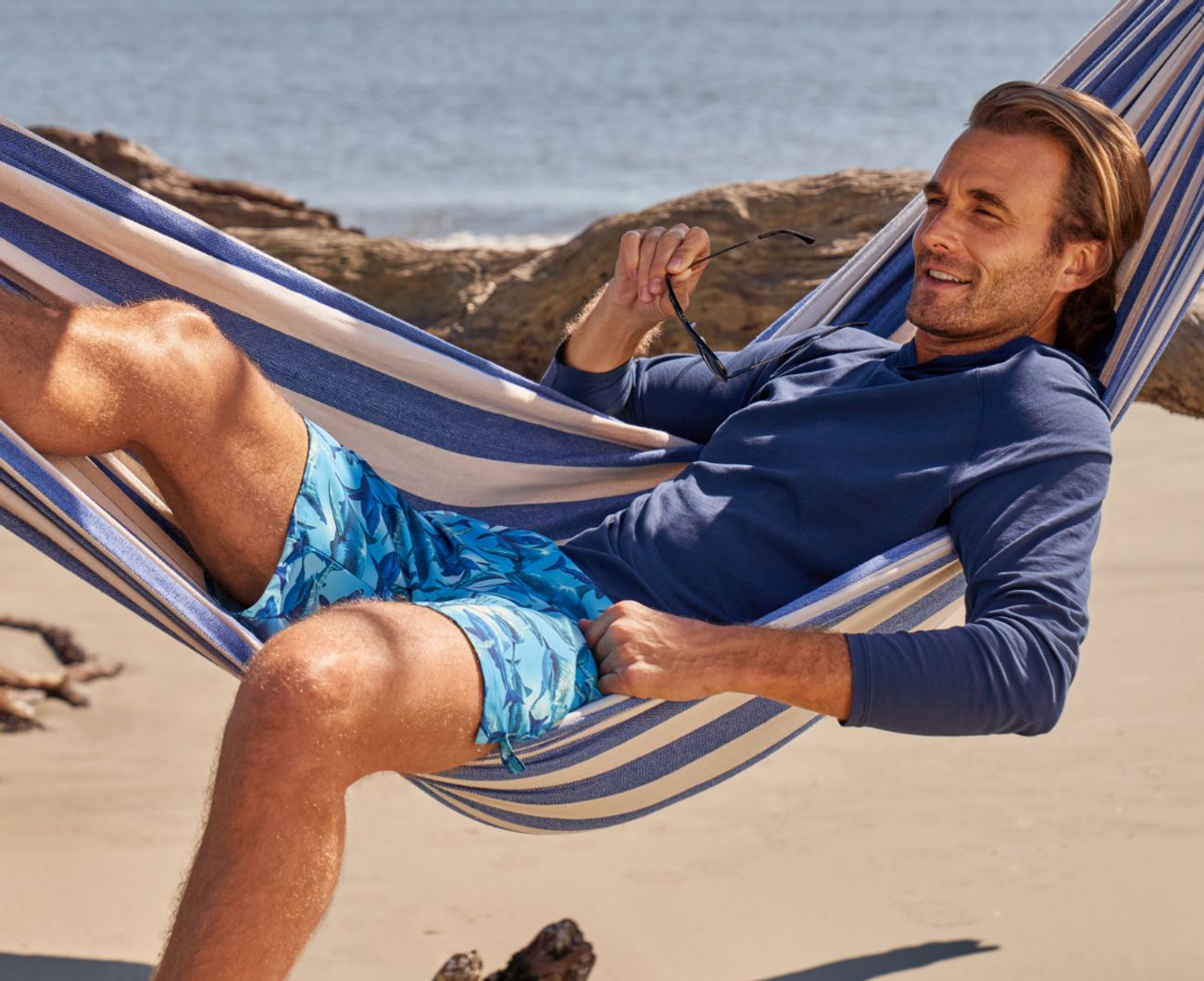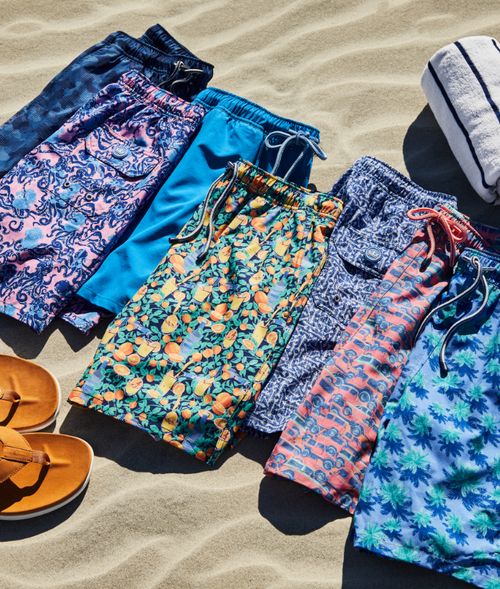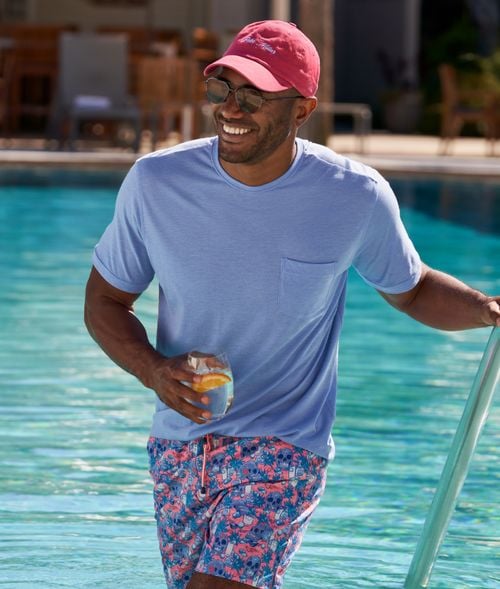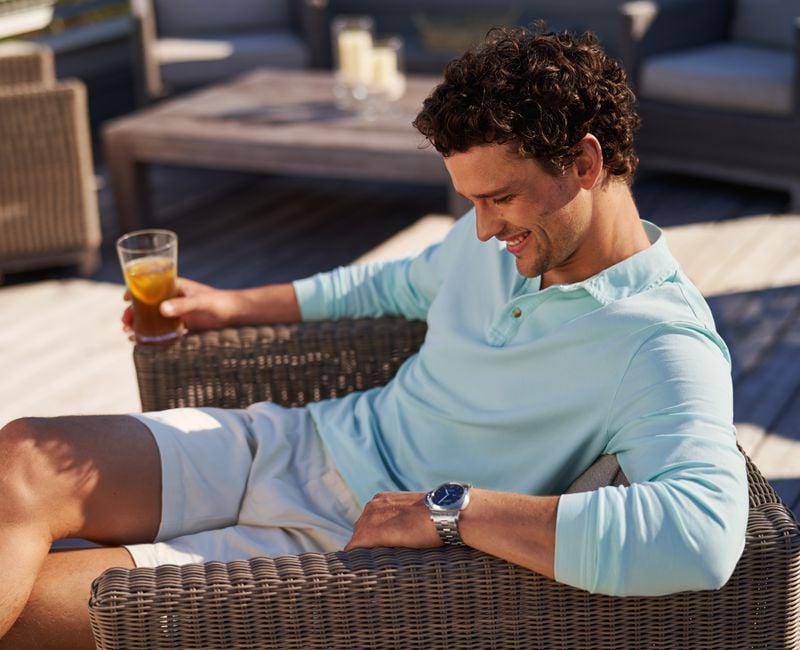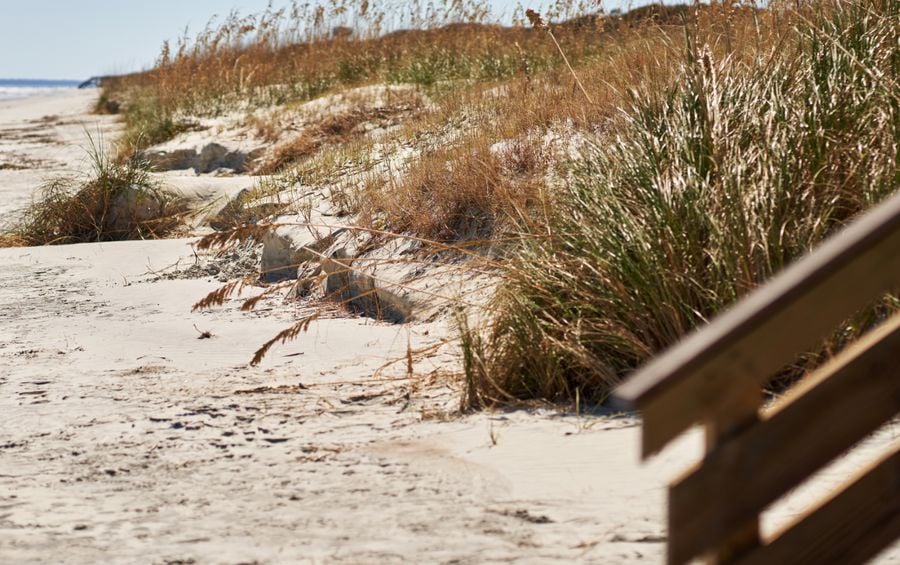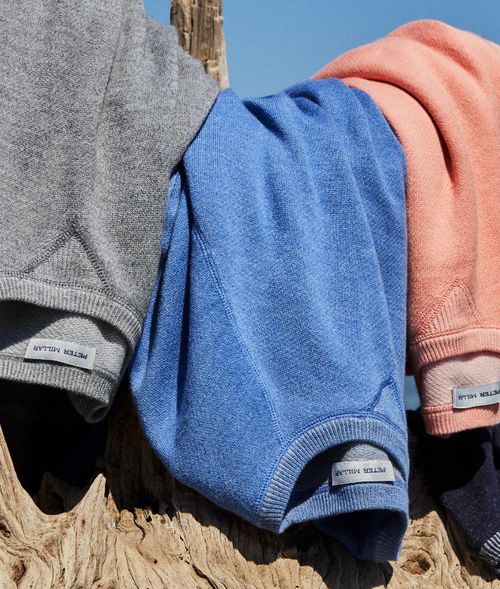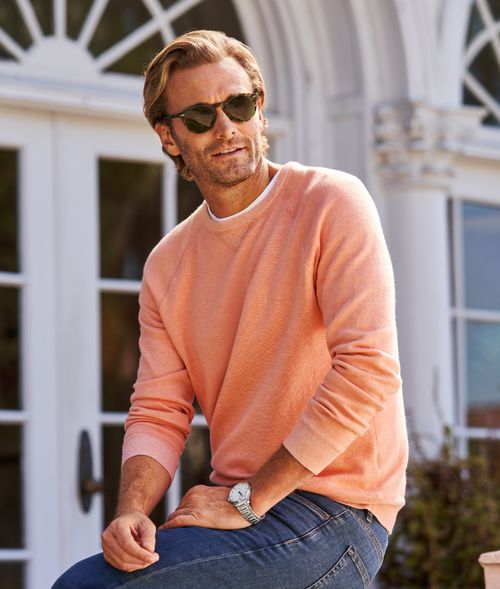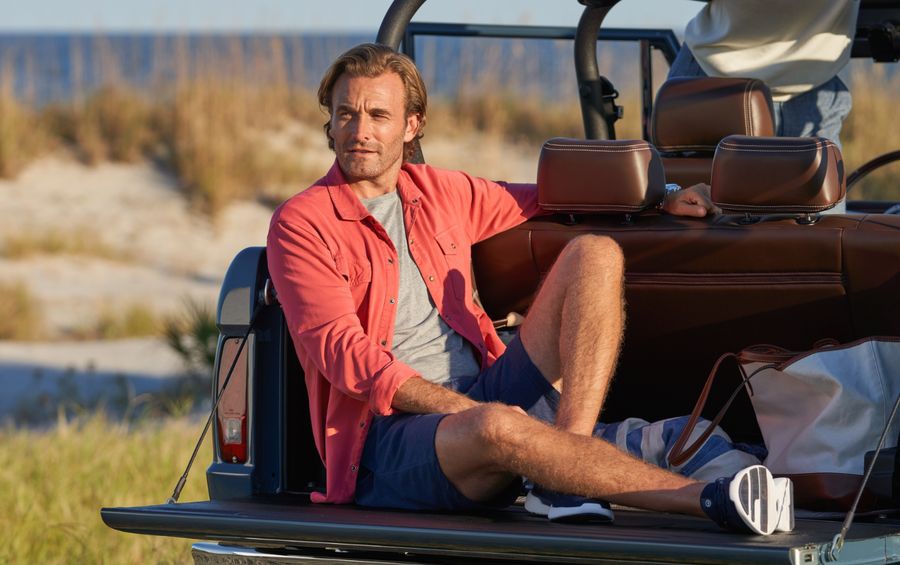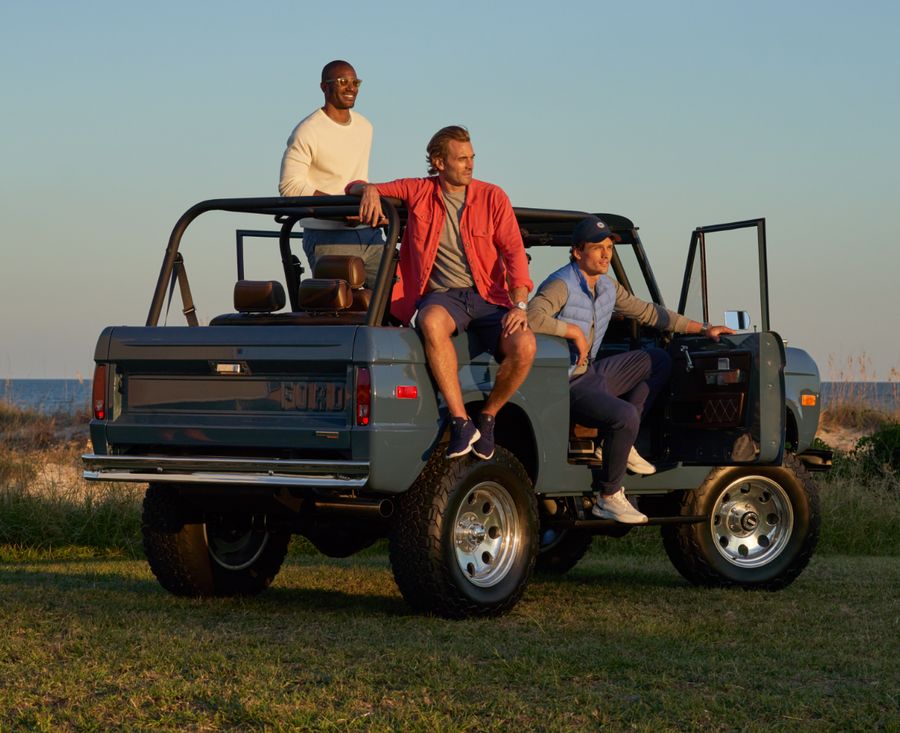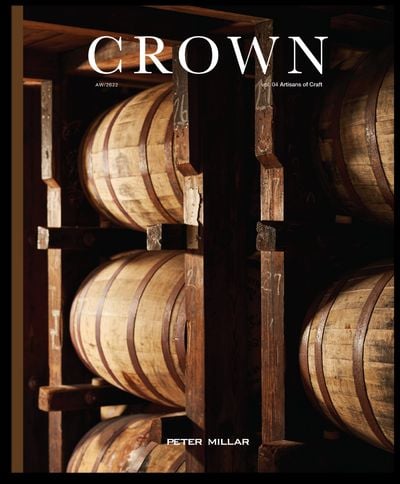 Explore the CROWN Journal
Our annual publication focusing on inspirations, Artisans of Craftinnovations and treasured places.
Learn More