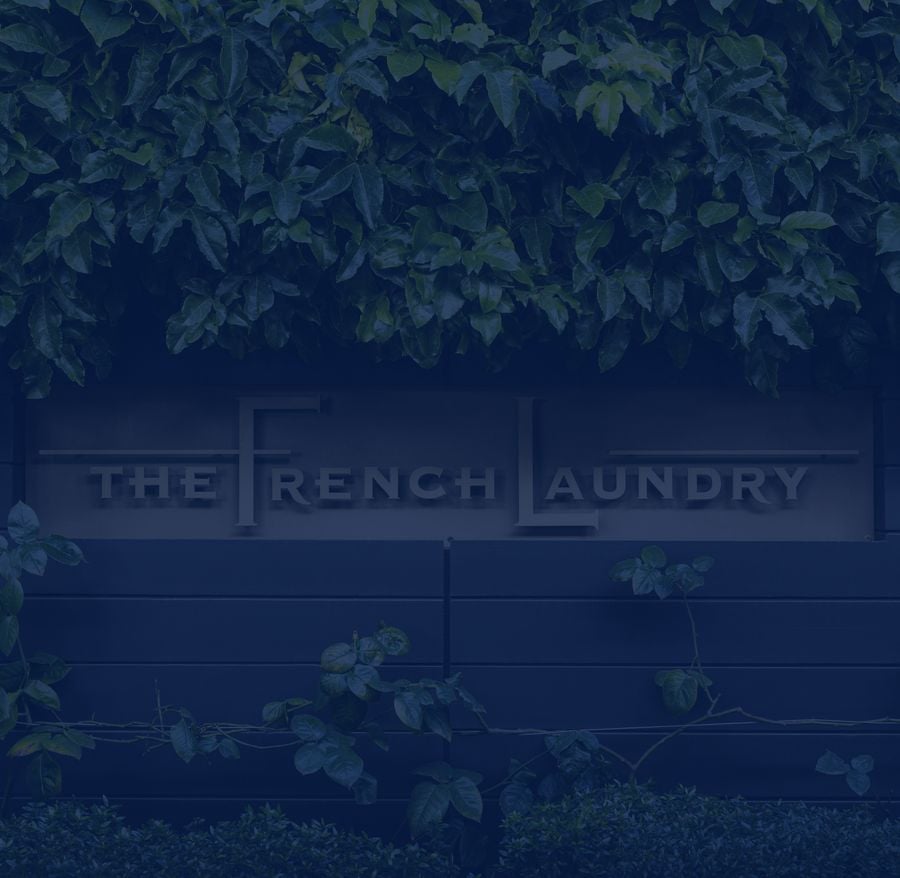 We partnered with our friend and legendary chef, Thomas Keller, to design a special
limited-edition polo that will benefit two outstanding charities we are honored to support.
100% of the proceeds from The Pin Polo were split
evenly between First Tee and Ment'or BKB Foundation.
Chef Keller shares our great passion for the game of golf, so when he had the idea to collaborate with our team on a custom design, we decided that a performance polo would be the perfect fit. The shirt's design encapsulated the defining characteristics of his world-renowned restaurant, The French Laundry: "history, elegance and simplicity."
We were thrilled to spend time with Chef Keller and his team for season two of our Artisans of Craft series, and were proud to work alongside them again as we help give back through these deserving charities.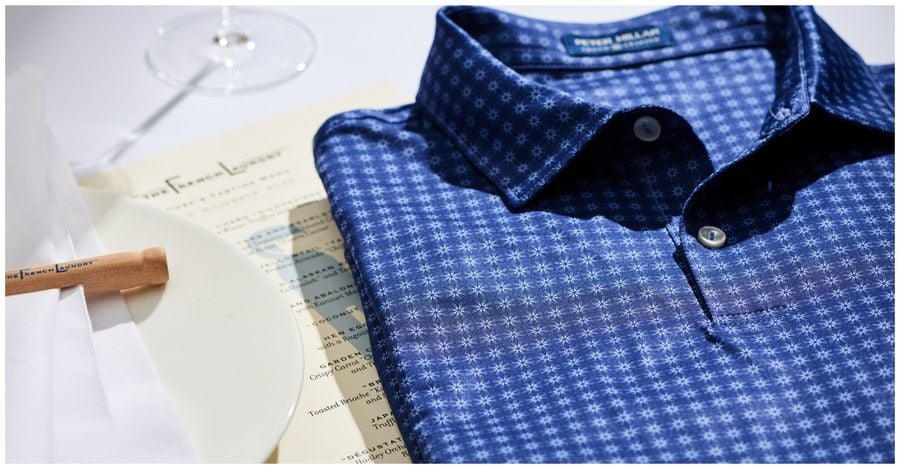 First Tee

"We enable kids to build the strength of character that empowers them through a lifetime of new challenges. By seamlessly integrating the game of golf with life skills curriculum, we create learning experiences that build inner strength, self-confidence, and resilience that kids carry to everything they do.
With the belief that all kids deserve the chance to grow in a supportive environment with mentors guiding them, we are dedicated to building programs that are accessible, welcoming, and as impactful as they are fun."
- Brandon Baker, President/CEO at First Tee‑Triangle
Learn More
Ment'or BKB Foundation

"Ment'or started as a culinary congress but now it's a professional congress together to talk about our needs and goals for the future of the restaurant profession. It became this platform for me and for us to really elevate the standards of our profession.
You can give a young person a sense of confidence when they feel that you're supporting them. That's huge. That confidence and courage really helps elevate their opportunities at a very young age. It's the little things that we leave behind that I think are the most important."
- Chef Thomas Keller
Learn More

With a duo of three-Michelin-star restaurants and countless other accolades, Chef Thomas Keller is a living legend in the culinary world.
Learn More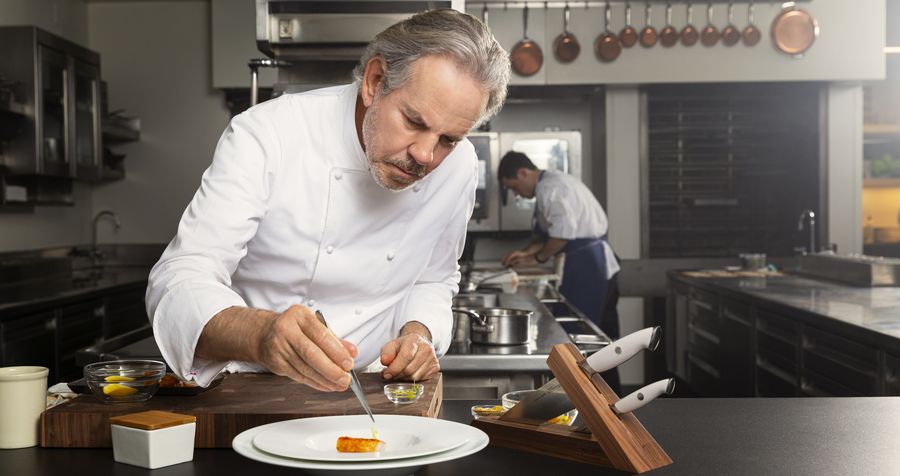 "We learn as we go. We evolve as we go. What we want to do is nourish our
guests, and in the same way, nourish ourselves."